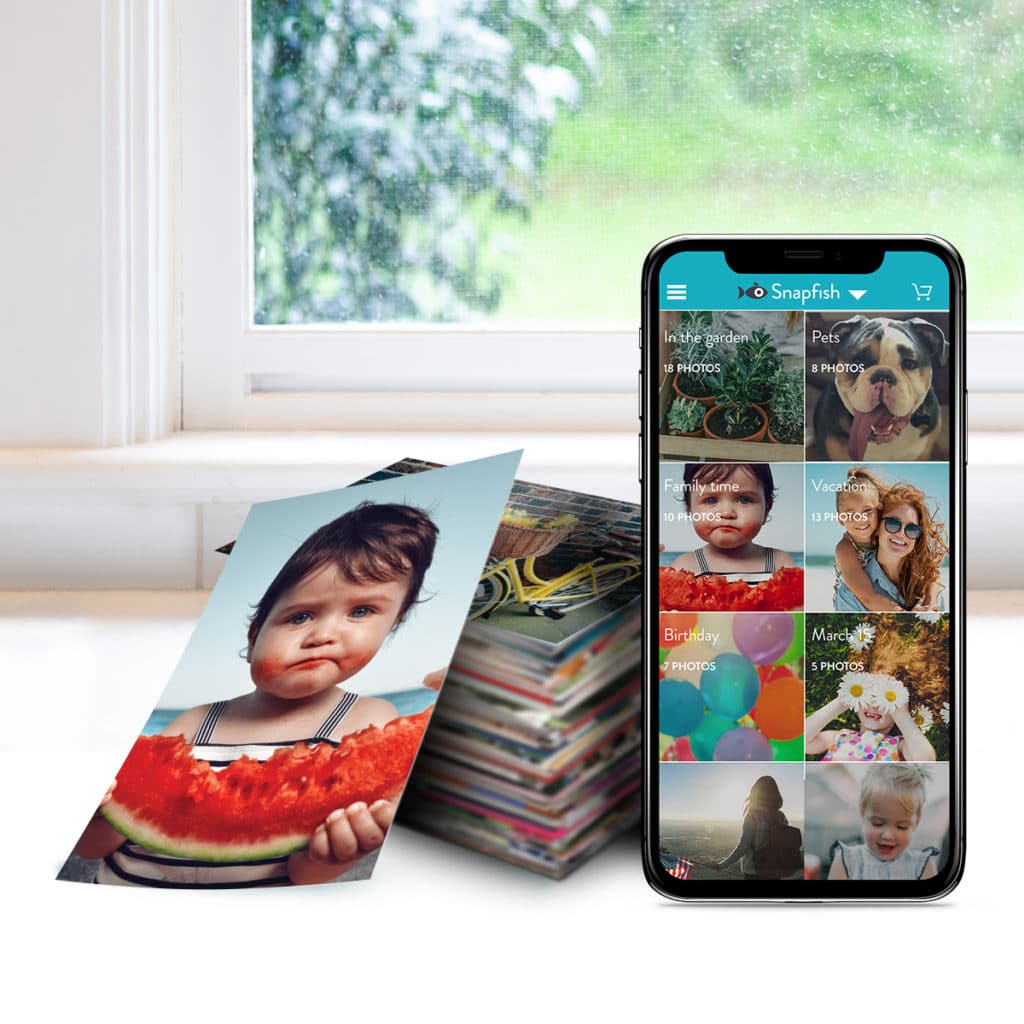 Are you ready for some summer adventures? We've come up with a sweet scavenger hunt for you and your family — perfect for the little ones, too!
This is a really fun and easy way to get outside and explore while maintaining a safe social distance. Plus, you'll get to brush up on some of your photography skills as well!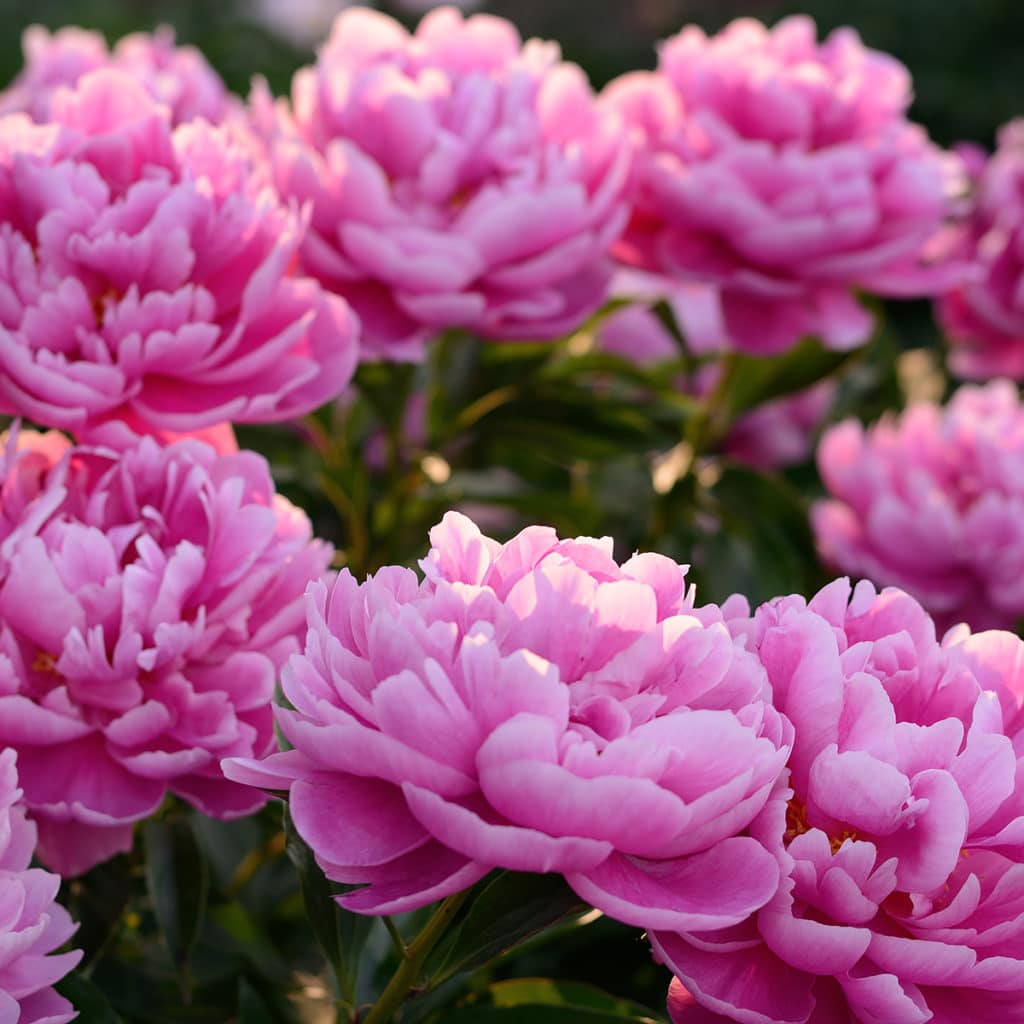 If you want even more of a challenge, play against friends or family members virtually in another location! Start with everyone on a video call in their respective homes, say "GO!" and see who can complete all of these tasks the fastest.
There are 10 tasks that you and your family need to complete. Don't forget to document each task with a photo! You can take it selfie-style or have another member of your family/team take it for you. We have some exciting ideas on what to do with the photos when your scavenger hunt is complete, so keep reading!
Summer Photo Scavenger Hunt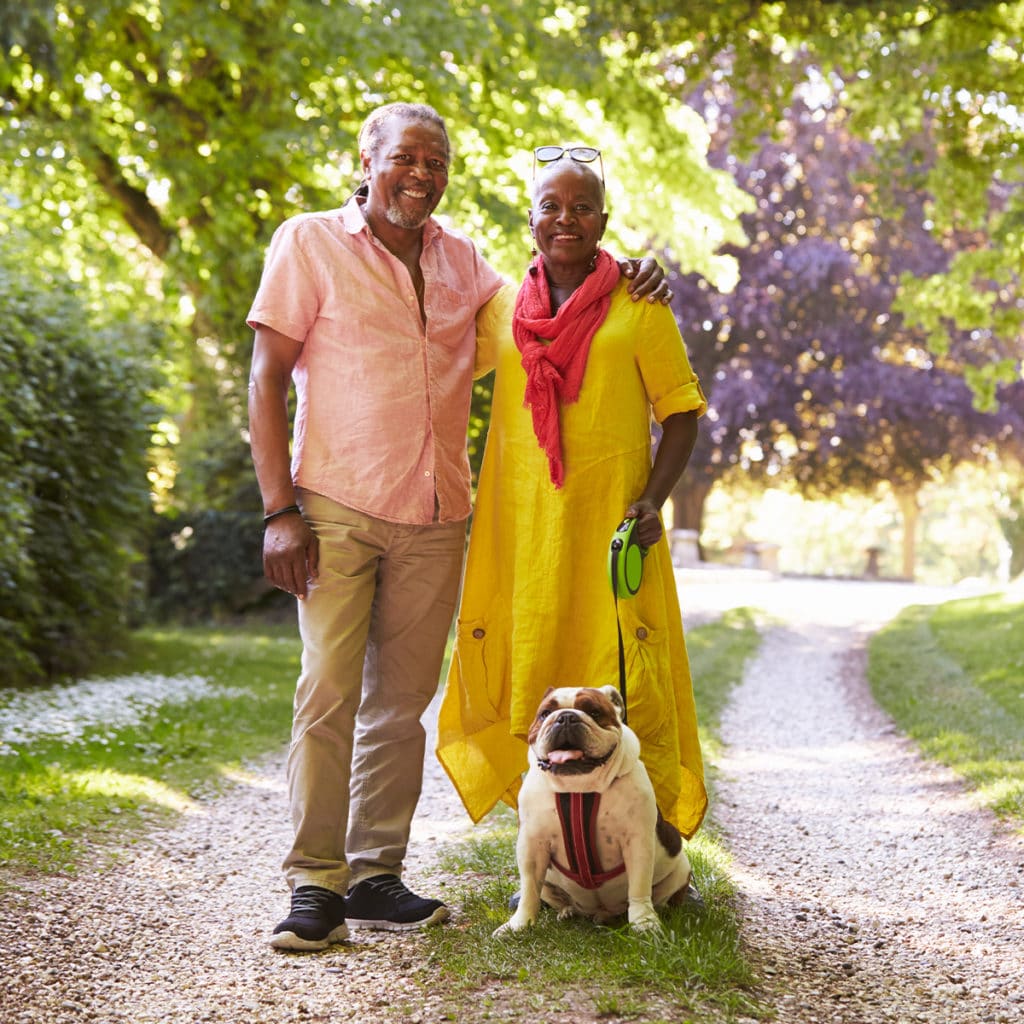 Get a photo of…
Yourself eating an ice lolly or ice cream cone
An insect up-close
Yourself reflected in someone else's sunglasses
A stranger walking their dog
A bright pink flower or plant
Flip flops or sandals
Someone playing a sport outdoors
A duck swimming in water
A watermelon
A uniquely shaped rock
Head home and check out your photos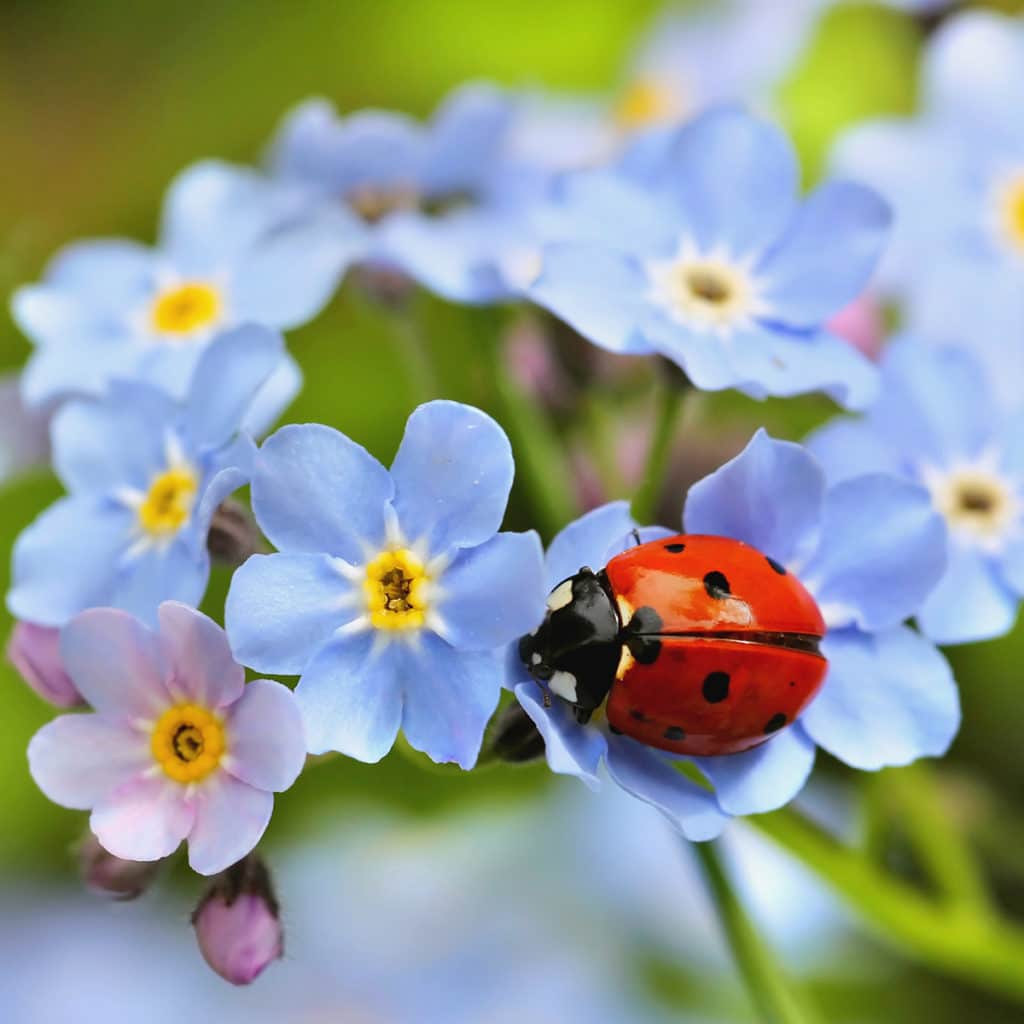 Once you've completed all your tasks, now it's time to review! If you challenged friends or family virtually, jump back on a video chat to view your photos and see who did it best. Extra points for funny and silly photos, of course!
Don't delete those outtakes, either. They can make great additions to a photo book, collage photo print, or even just photo prints on a scrapbook page!
Personalise a photo book for your summer scavenger hunt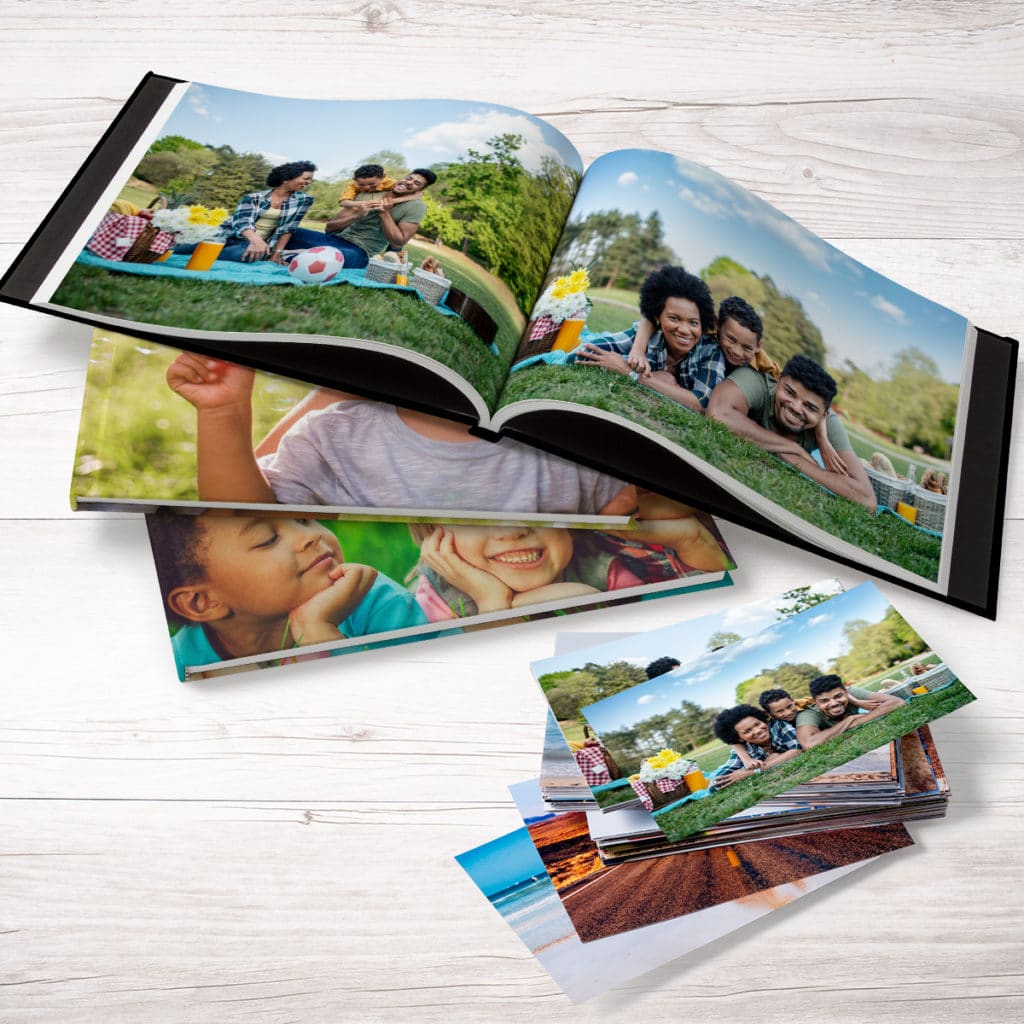 Now that you've captured so the summer spirit in so many special moments, why not take these photos off your camera roll and into the real world? One cool way to commemorate your start-of-summer scavenger hunt is to create a photo book! It's easy to arrange the photos from the day in chronological order to remember every silly, sweet moment. Don't forget to include the outtakes too!
You can use the app to create a simple and straightforward layout for your book. Or you can visit the site on your desktop and pick from one of our more elaborate photo book layouts, including summer designs, bright and colourful designs, and more. Don't forget that we have a wide variety of sizes, layouts, covers, and book types to choose from.
Turn these fun memories into awesome art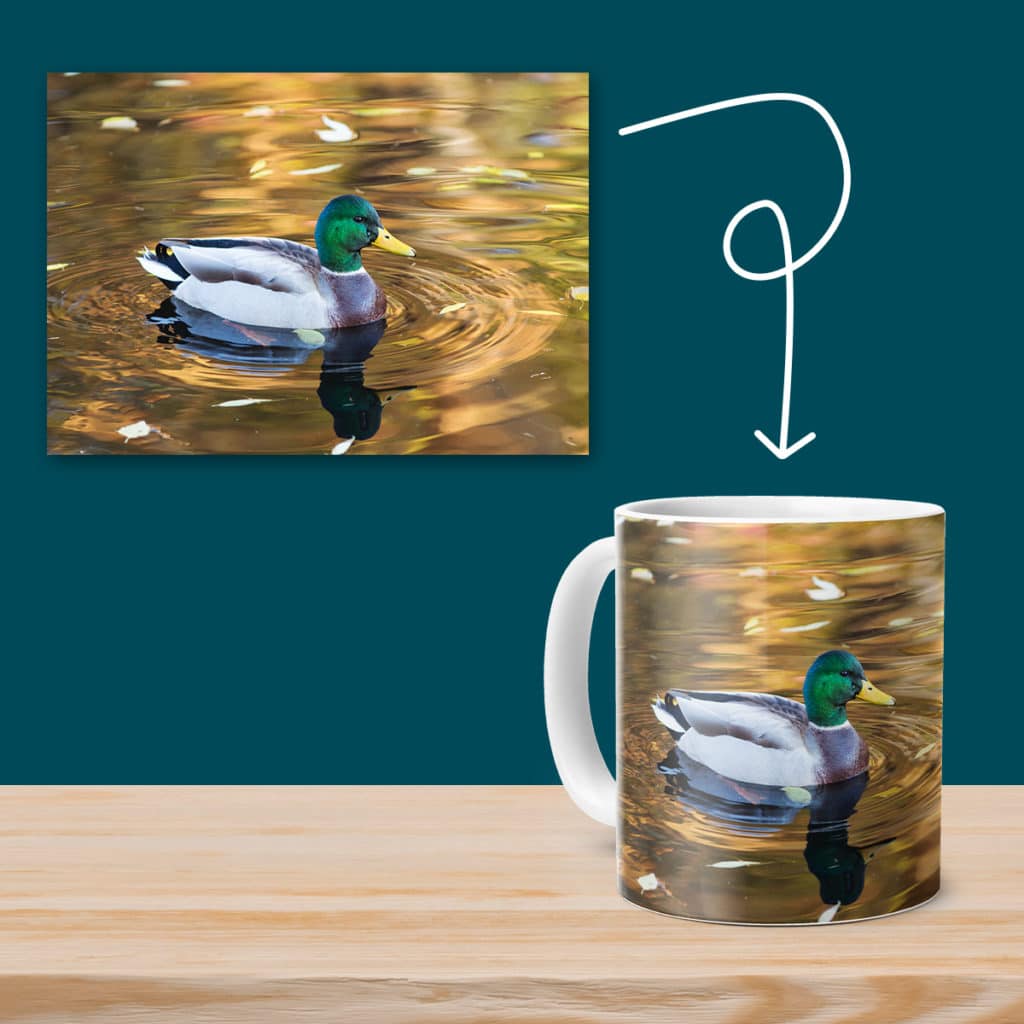 Looking to make something a little bit quicker? Why not create a large size collage print? This is a great way to include all of the photos from your scavenger hunt in one project! Plus, you can pick from a range of different size options to fit your space. Personalise your piece even more by adding summer-inspired embellishments!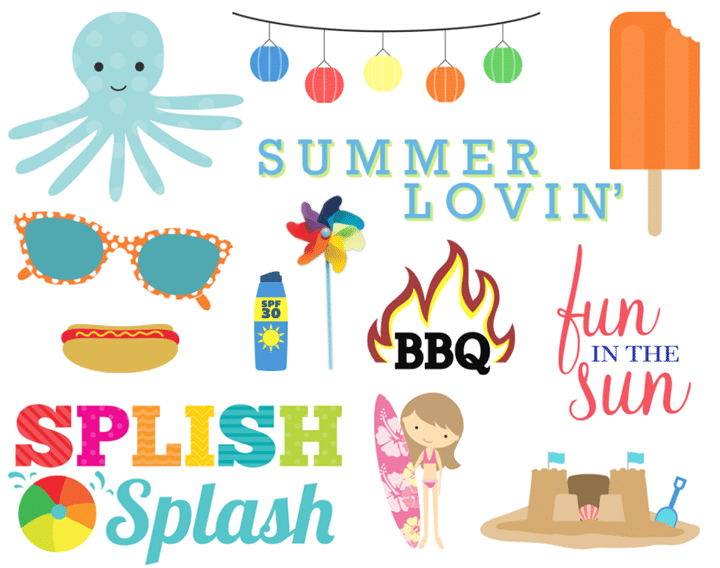 If you're already a fan of our canvas prints, give our collage canvas a try. This is another quick and easy way to include many photos from one day — we know it can be hard to choose a favourite! Pick the perfect size and layout, add embellishments, and you have a beautiful piece of art that commemorates an unforgettable start to your summer.
Print your sweet summery photos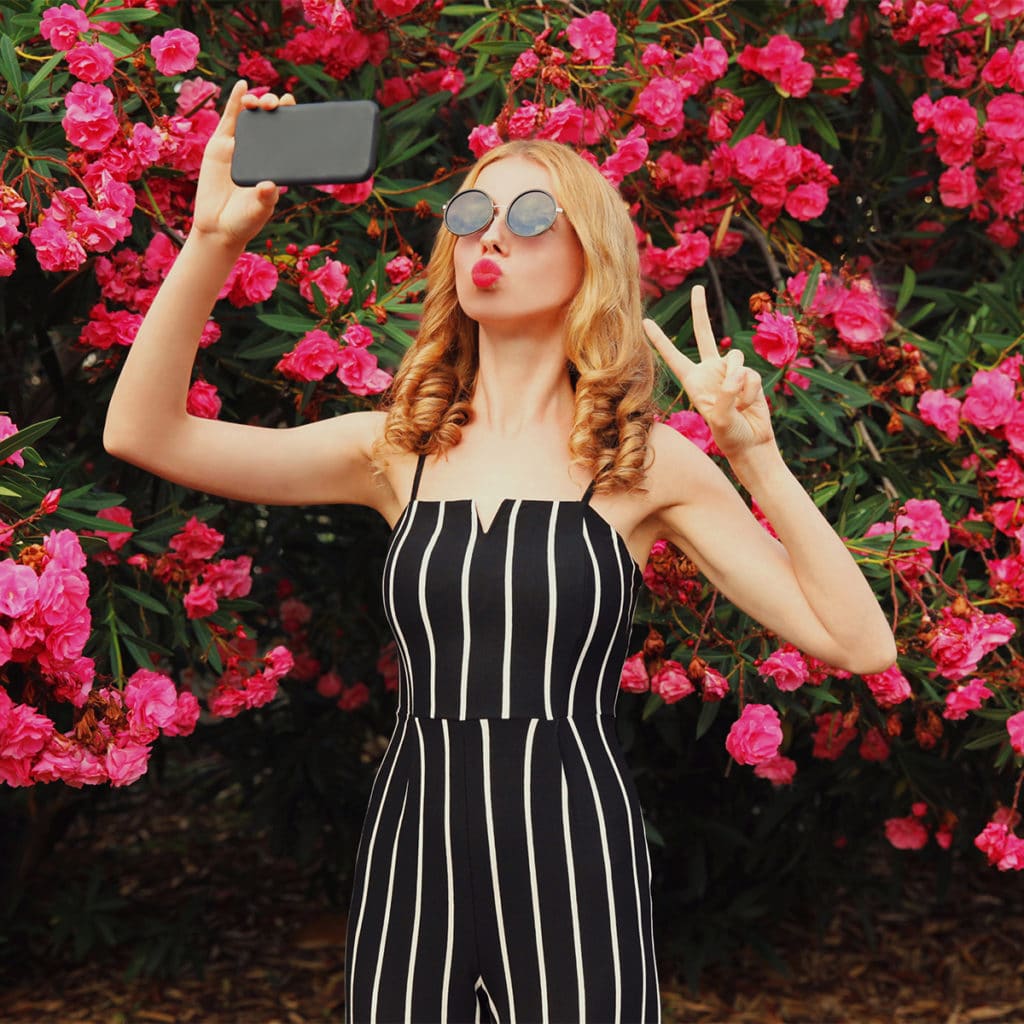 Unsure of what you want to do with your photo scavenger hunt memories just yet? How about you snag some prints! These can be turned into a multitude of projects when the mood strikes. You could create photo bunting or a photo wreath using our 6×4″ prints. Plus, did you know you can get 50 6×4″ (10x15cm) prints for FREE each month when you download the Snapfish app? We're making it easy for you to get creative!
If you choose to order a larger size print, you can pick from one of our beautiful ready-made designs! These could take your fun summer scavenger hunt photos to a whole new level. Transforming your summer photos into personalised cushions is really simple and you can make a custom cushion within minutes.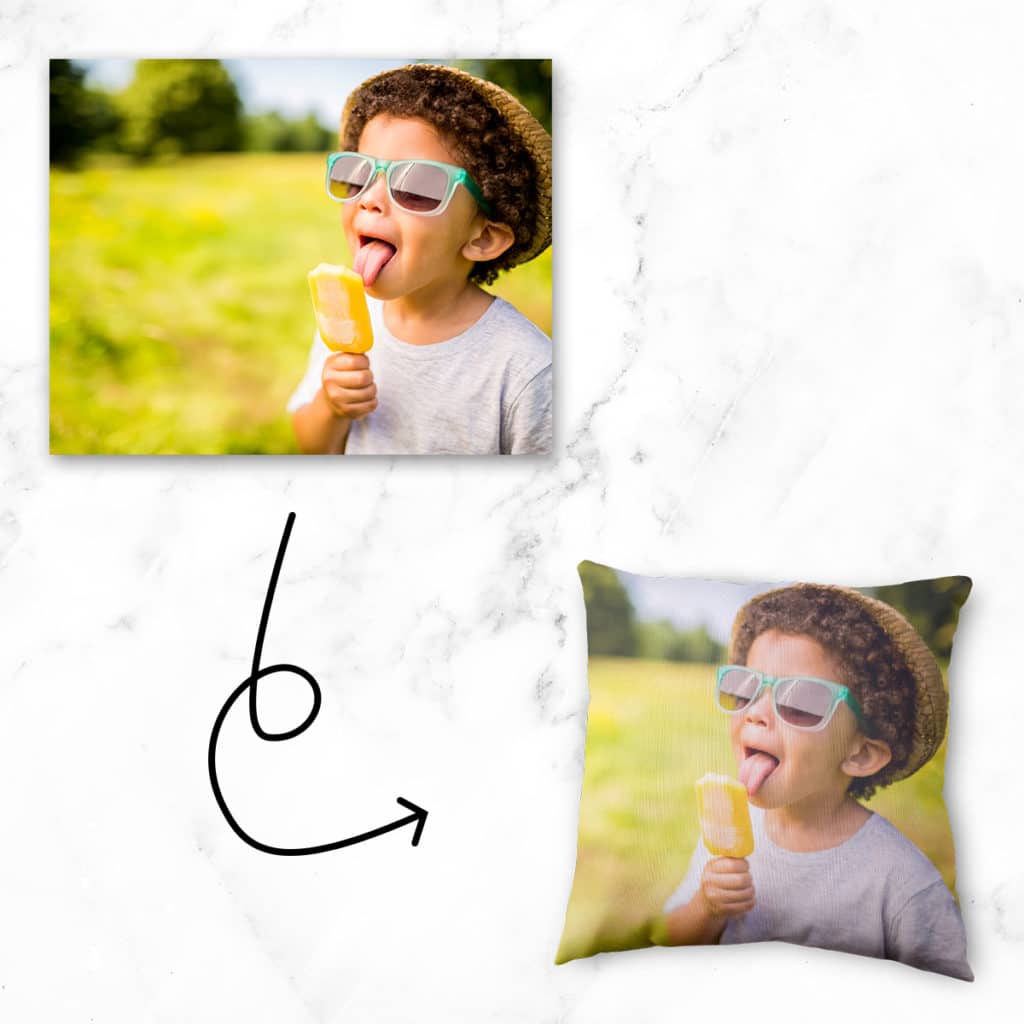 If you and your loved ones decide to give our little scavenger hunt a go, share some of your favourite photos with us on social media! You can tag us using @snapfishuk in your pictures on Instagram or Facebook or use the hashtag #snapfishuk. Don't forget to follow us on Twitter and Pinterest, too!