Capture Those Precious Staycation & Weekend Getaway Moments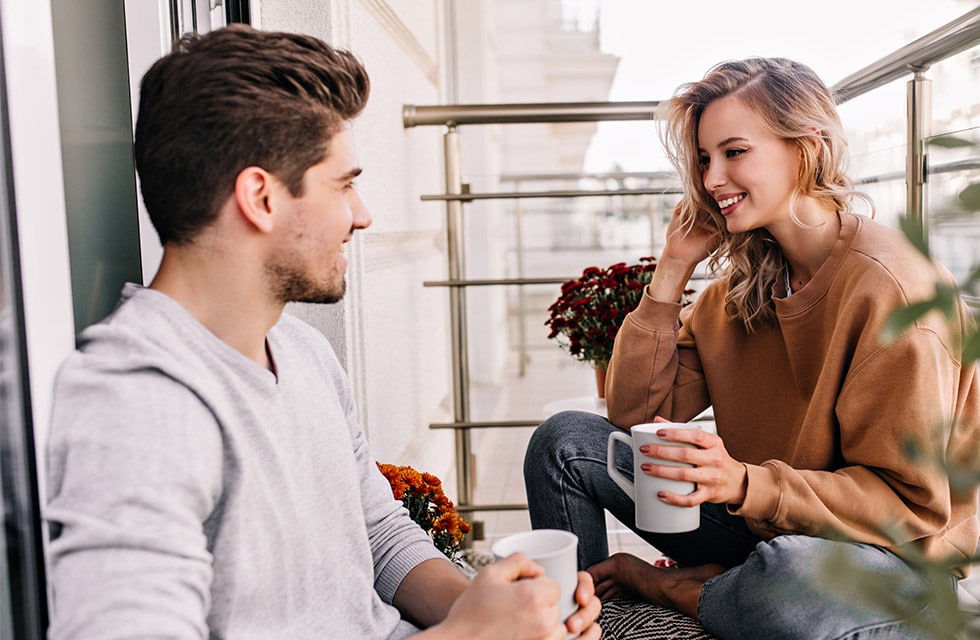 As lockdown restrictions ease and we are able to leave our homes again, consider our gorgeous, inspiring personalised photo books and custom gift ideas that will allow you to capture your favourite moments from those staycation and weekend getaways.
What exactly is a staycation?
A staycation is a holiday spent in the UK (rather than overseas). You could staycation in your hometown or county by visiting all the local attractions that you always meant to check out but kept putting off. Staying at home during a staycation is always a relaxed, budget-friendly option; or to ramp things up a little, you could book a hotel room or holiday cottage for a mini break from the city. There are many benefits to a staycation and the UK has so much to offer!
The many benefits of staycations
Cheap: Staycations are a cost-effective way to have a holiday that won't break the bank.
Save Money: When you holiday at home, there is no need to pay for expensive flights, just cheap train tickets, or a little petrol for the car or hire car.
Supports the local economy: Choosing a staycation means you will support local businesses like shops, restaurants, or small B&Bs – which is much needed after the recent lockdowns.
Limited time off work: Staycations can be as long or as short as you'd like, and some could even be done over the weekend if time is short.
Easy to plan: Since most people plan staycations around the area they live in, they know all the places they want to visit and have a general idea of their staycation plans already.
More holiday time: During staycations, travel time is typically short which means less time spent getting there and more time to have fun exploring!
Staycation Ideas
Here are some great staycation ideas that are perfect getaways for solo travellers or families of all sizes. These staycation ideas give you an opportunity to explore exciting destinations you've never been to before.
Tour your local town or city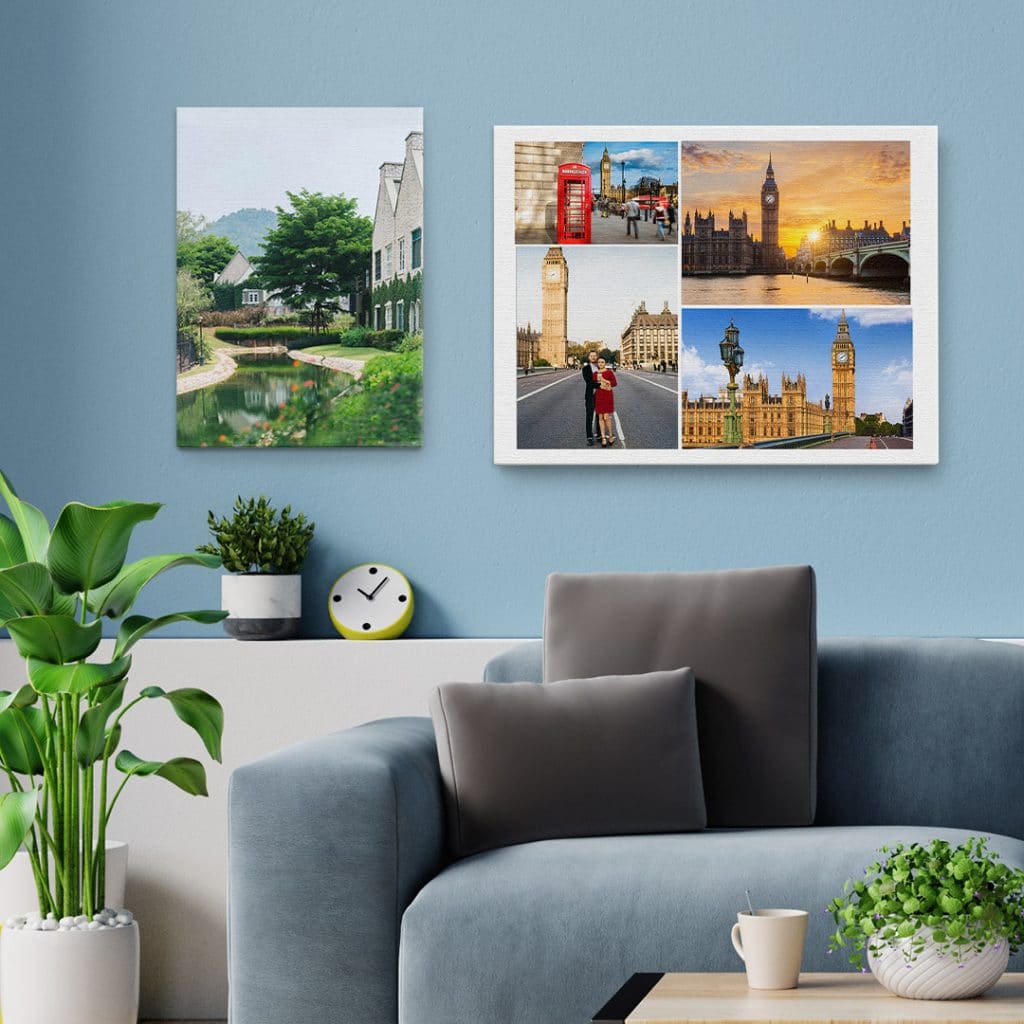 Play tourist in your own hometown and explore all your local area has to offer. Most people don't explore their hometown like a tourist would. Take time to explore the local attractions you've always meant to, but never had the time to. Remember to capture the beauty of the locality you live in with beautiful canvas pictures of local landmarks to decorate your home or home-office.
Spend more time outdoors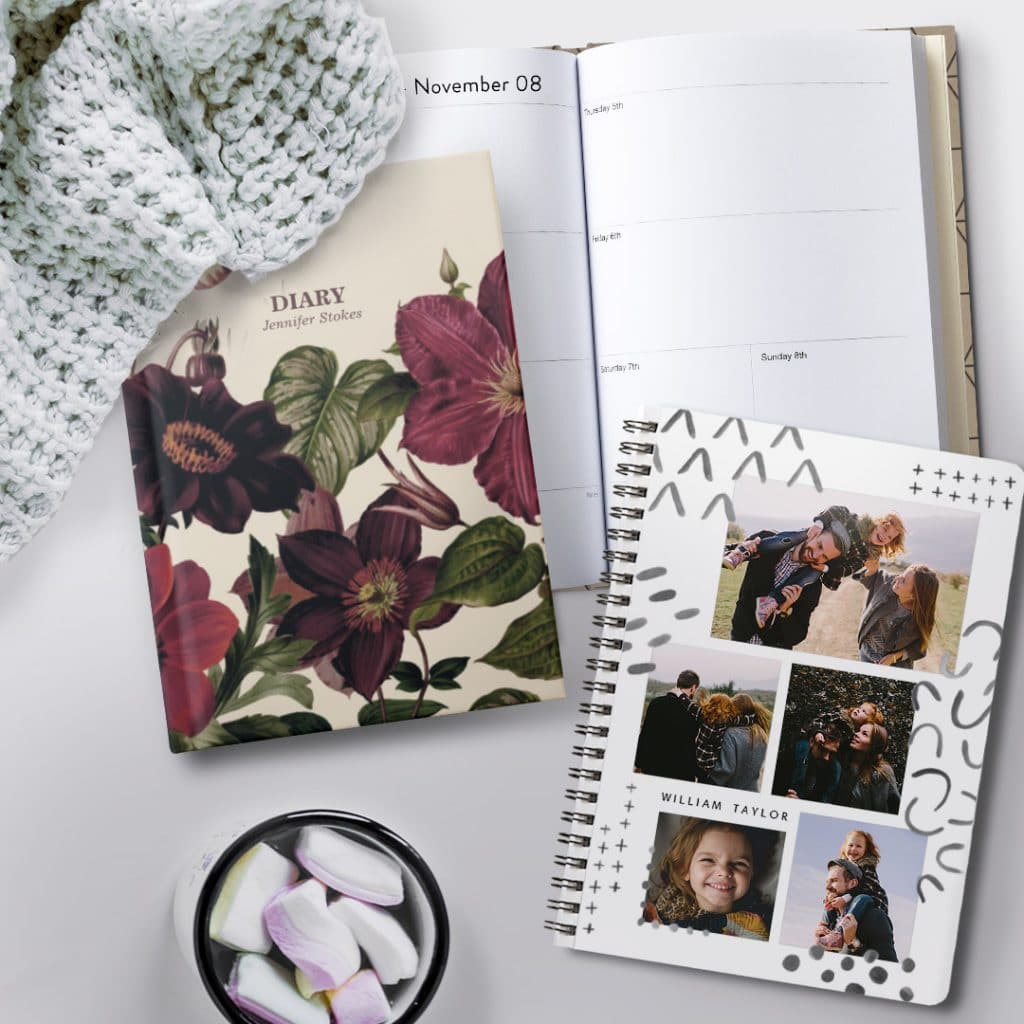 Take a breath of fresh air at a local park or hike through the local fields to fully relax during your staycation. After all the stress of our lockdown lives, a fantastic way to de-stress is to surround yourself with nature, where there are no computers, phones, or conference calls. Consider taking a trip to one of the national parks, stately homes or a local lake; go somewhere you've never been to before and soak in the atmosphere. Capture your beautiful surroundings by creating a scrapbook using a personalised journal or diary to record those staycation vibes.
Camp in your back garden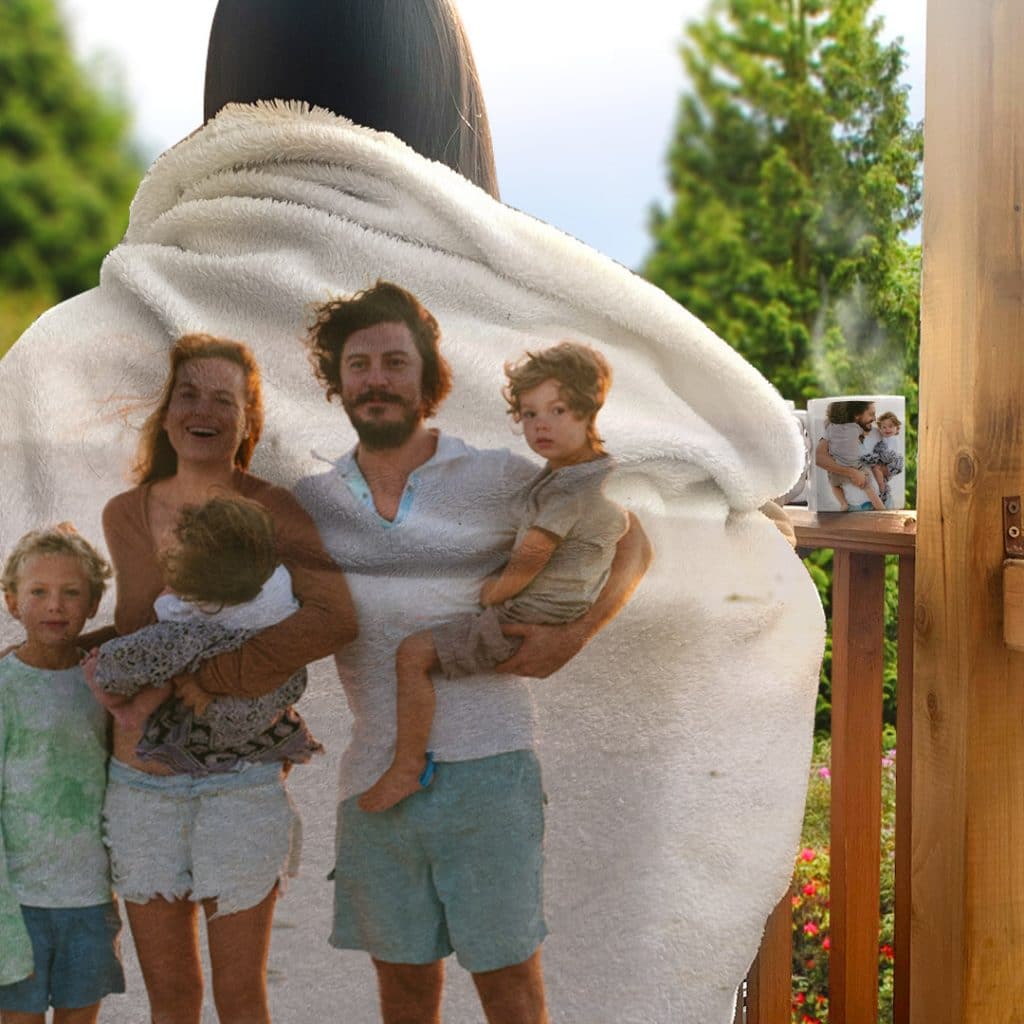 Do something you've never done before and have a full-on camping experience right in your back garden. Pitch a tent, and drink hot chocolate from custom ceramic mugs while you stare up at the stars, wrapped up in a cosy fleece blanket customised with your pictures. Camping in the garden gives you the experience of camping but with all the comforts of home (think indoor plumbing), which is perfect for any camping novice.
Cuddle up at home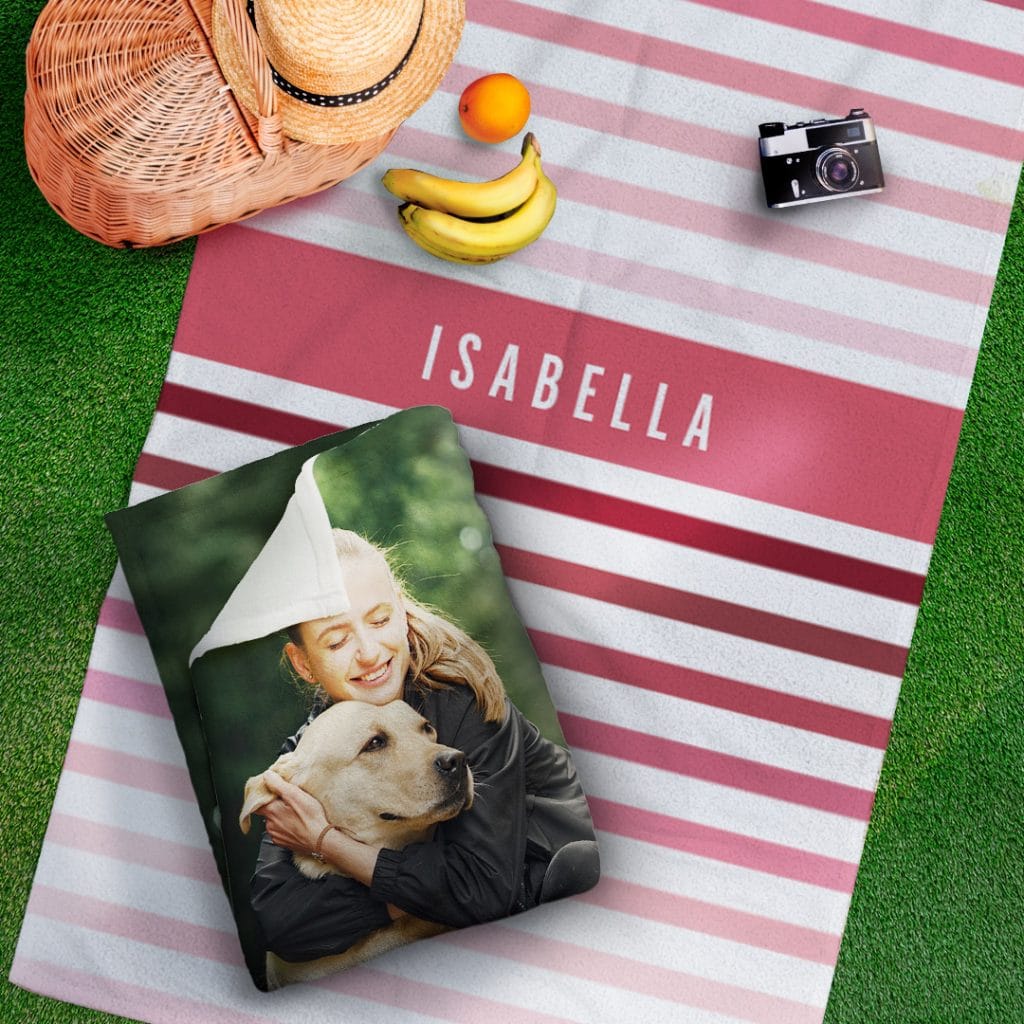 Stay at home and make time for yourself to fully unwind during your staycation. Some at-home activities include snuggling up in a warm, fluffy personalised fleece blanket with a book you've been wanting to read, or have an at-home film festival with your favourite stars of the silver screen. Missing the company of friends? You could throw a back garden picnic or a tea party at home. Our custom beach towels make ideal picnic blankets; and if you create one with your name on, you could even reserve a park bench ahead of the pack 😊.
Visit a local farmer's market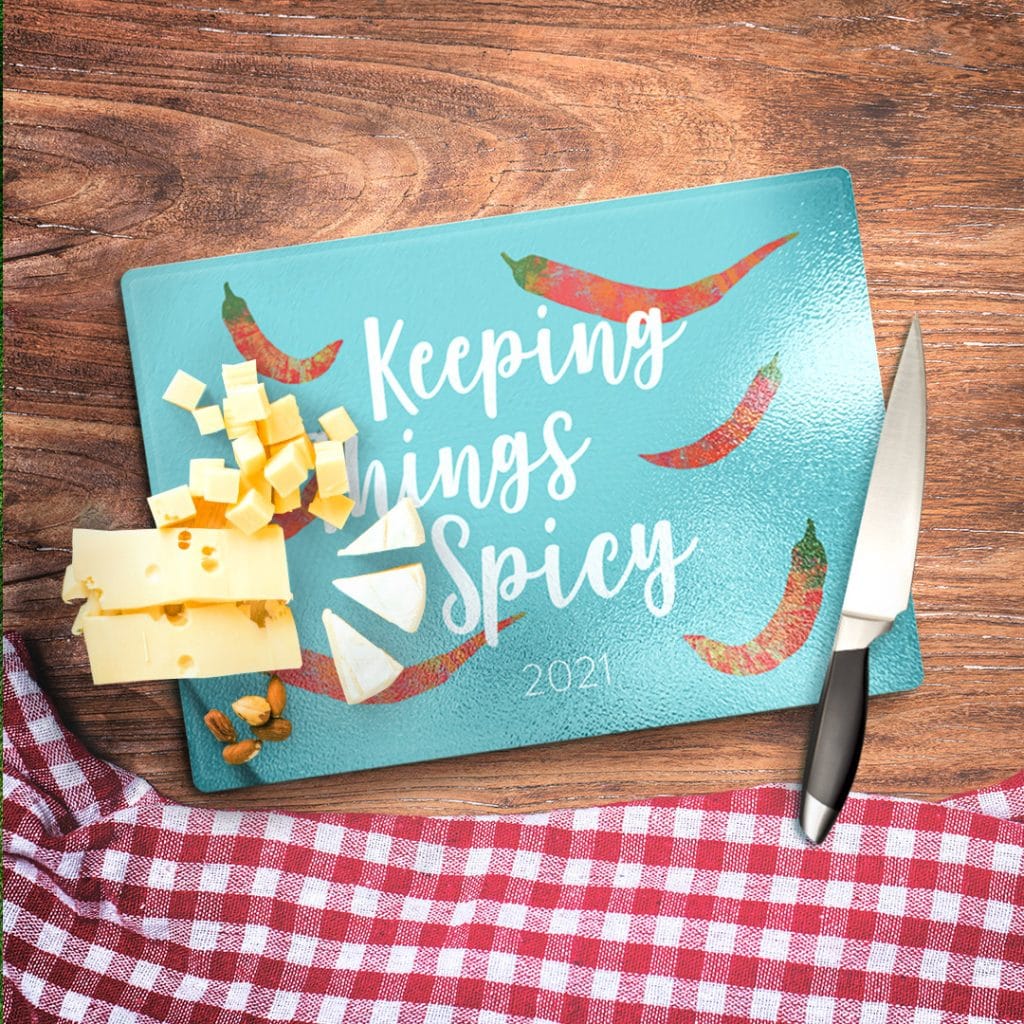 Explore the local products sold at your local farmers' market and cook a delicious meal with all the goodies purchased. You can find some interesting locally produced food at a farmer's market, and the meals you cook will taste healthier and more nutritious than ever, because you foraged for them yourself. Arrange a selection of locally made cheese, fruit and vegetables on your personalised chopping board, and sit down to enjoy your staycation time (literally, with the 'fruits of your labour').
Is a staycation the same as a weekend getaway?
A weekend getaway is best described as a short holiday somewhere after a long work week. Weekend getaways are great for people who have the weekend to spare to go somewhere relaxing to de-stress after a hectic work week. Typically, weekend getaways are two days and one night but some push their weekend getaways to be a little longer if time allows.
Weekend getaway ideas
Planning a weekend away, and need some ideas on where to go? Here are some great ideas that will make perfect weekend getaway trips. Relax and unwind after a stressful work week with these weekend getaway ideas.
Weekend Camping Trip
Grab a tent and go on a weekend camping trip with your loved ones to create memories that will last a lifetime. Whether you book on a small local campsite or opt for a luxurious glamping site, make sure you stay warm and cosy with a collection of customised berber fleece blankets and large photo cushions that can commemorate your camping trip and be kept as a reminder of your weekend campsite getaway (and will come in handy next time you are cold outdoors!).
Short Road Trip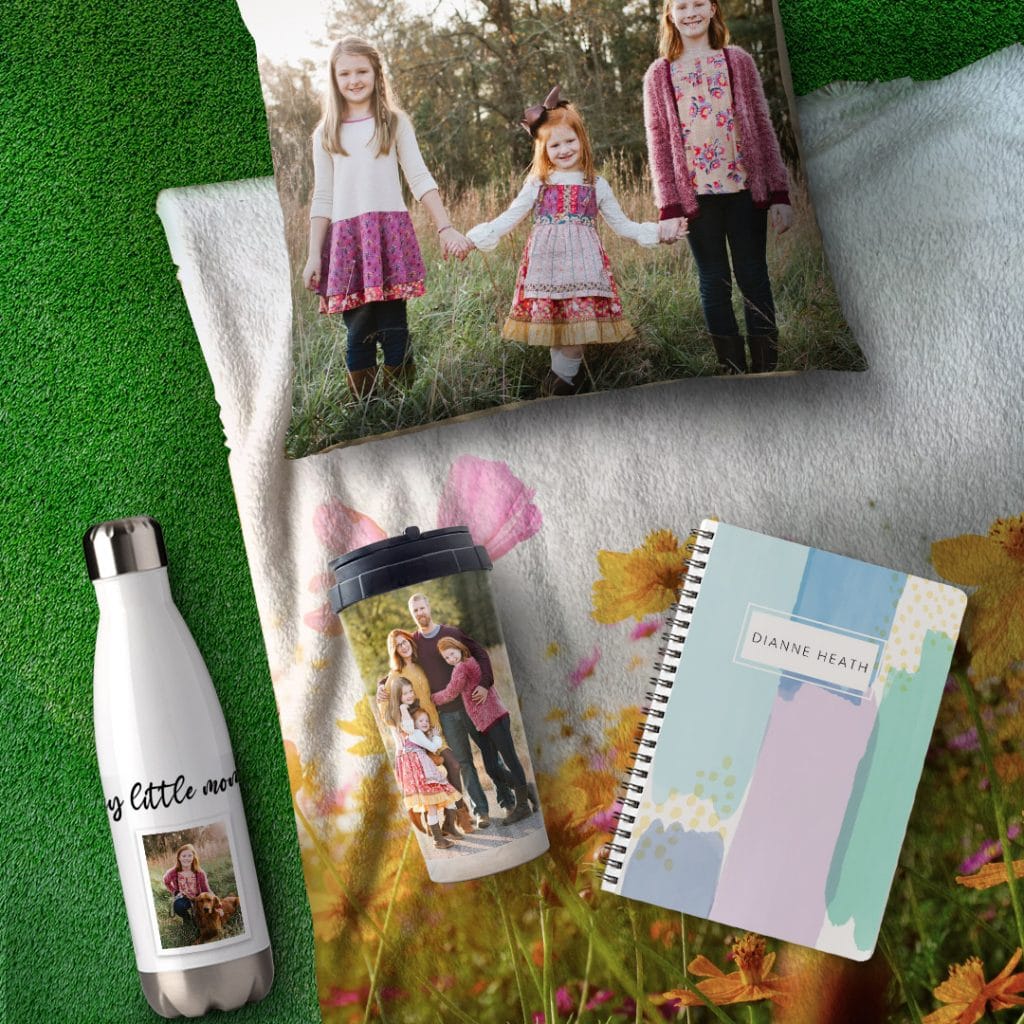 Pick a destination that's not too far away. You can pack a picnic for your trip (think re-usable water bottles, travel mugs, (picnic) fleece blankets and a comfy cushion to sit on). Choose a place that you've been wanting to visit and find a small B&B, Airbnb or fancy hotel to spend the night in, so you wake up rejuvenated to start the day exploring. Choose the weekend and then start noting down all your plans in your custom journal or personalised diary (and don't forget to write your holiday dates on your personalised calendar so you don't get double booked!). Remember to bring that customised face mask with you!
Book a holiday cottage or chalet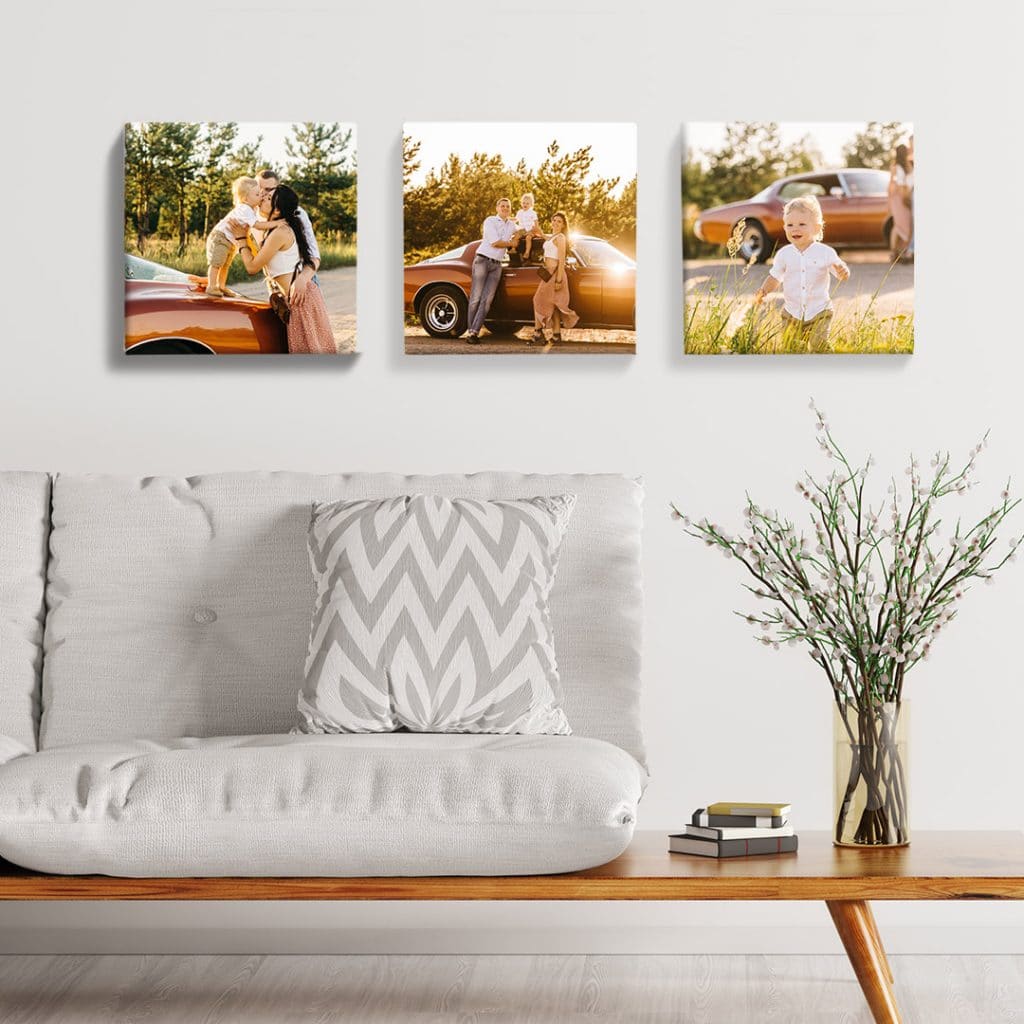 Once you can stay with others, why not book yourself and your getaway gang into a private holiday cottage to fully get the getaway experience? Consider booking a cottage or chalet with amenities you don't have in your own home, such as a pool or hot tub, lots of outdoor space, balconies etc. Don't forget to capture all the holiday memories with photos and videos so you can look back on the amazing times whenever you like. Take your photos and create wall canvas sets to create a holiday gallery wall in your home when you return.
Easter Weekend Ideas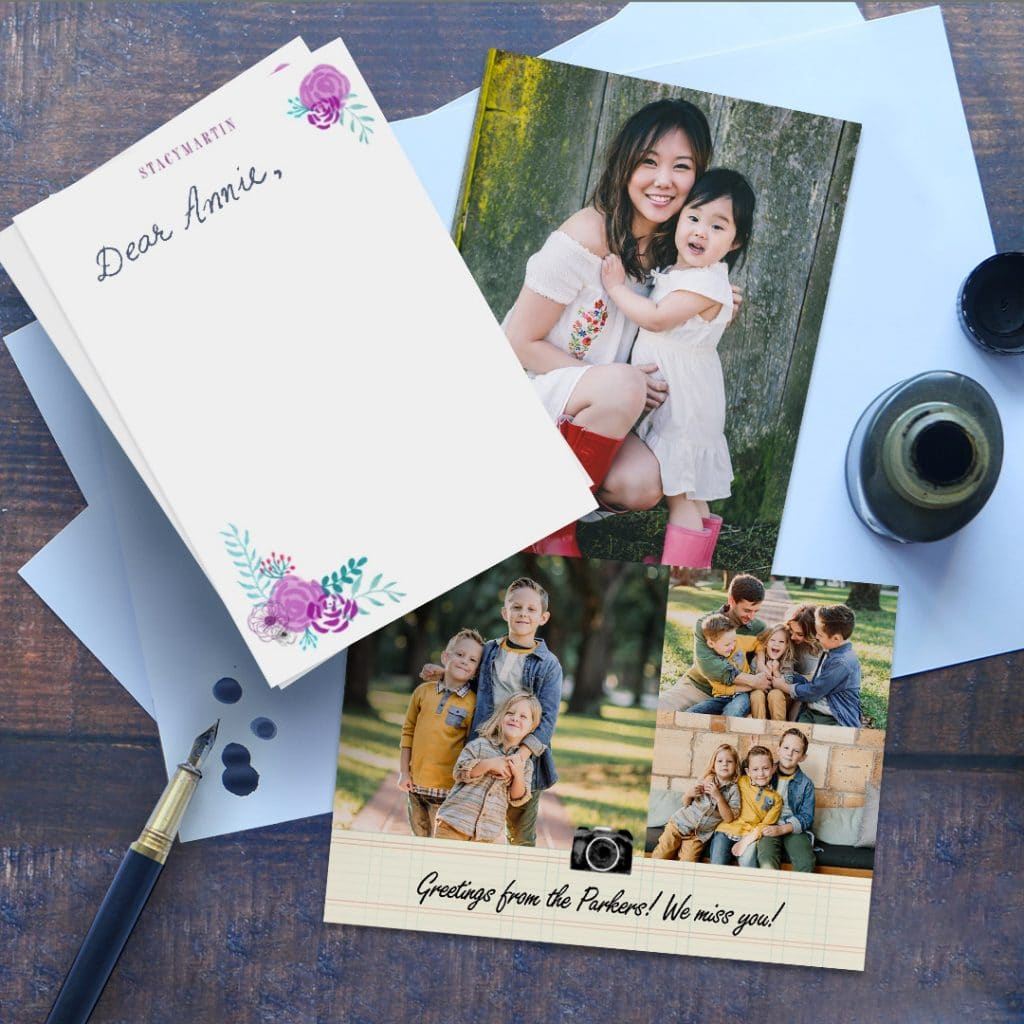 Why not walk through the local countryside for your Easter weekend getaway and embrace the fresh air, budding trees and spring lambs? Your weekend getaway could include fun and exciting activities such as following the local nature trail to spot the birds nesting in the trees; or you could take this time to take amazing pictures that you could later print onto Missing You postcards or personalised stationery. The natural outdoors theme in the background of your photos will look great on any customised cards you choose to send out to loved ones.
Weekend getaways can be short on time, but creating lasting memories just takes a few minutes. Capture your weekend getaway memories easily with Snapfish's easy to use tools in the app to remind yourself of the amazing time you had during your weekend getaway – you'll get 50 free prints a month just by downloading the app!
How To Capture Staycation and Weekend Break Memories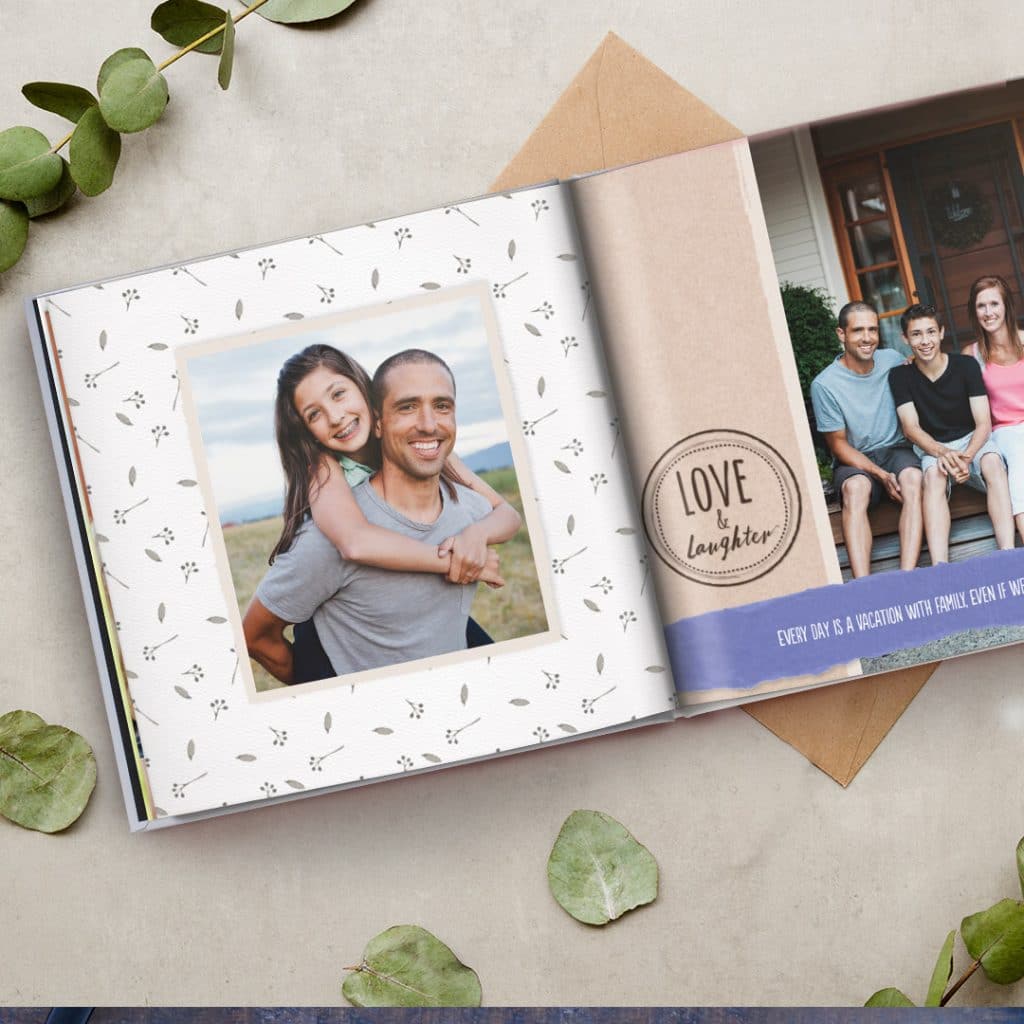 Capture those staycation and short break memories with a personalised photo book that will allow you to reminisce over the wonderful moments spent on your staycation, time and time again. Whether you take photos on your phone or on a camera, make your staycation photos take centre stage with one of our many photobook layouts and designs that will perfectly compliment your happy feelings.
Will you escape lockdown life with a staycation once restrictions are eased? If you do, capture the feeling of freedom and make personalised photo books, customised wall art, home decor and personalised gifts for you and your loved ones to treasure as you look forward to many more good times ahead!
Hopefully, we've given you some staycation ideas as well as tips on how to bring those priceless holiday moments back home with you. We love seeing what you create, so please tag us with @snapfishuk or #snapfishuk on social media. Find us on Facebook, Instagram, Pinterest and Twitter. We've also got some fun How To tutorials on our YouTube account. Enjoy!