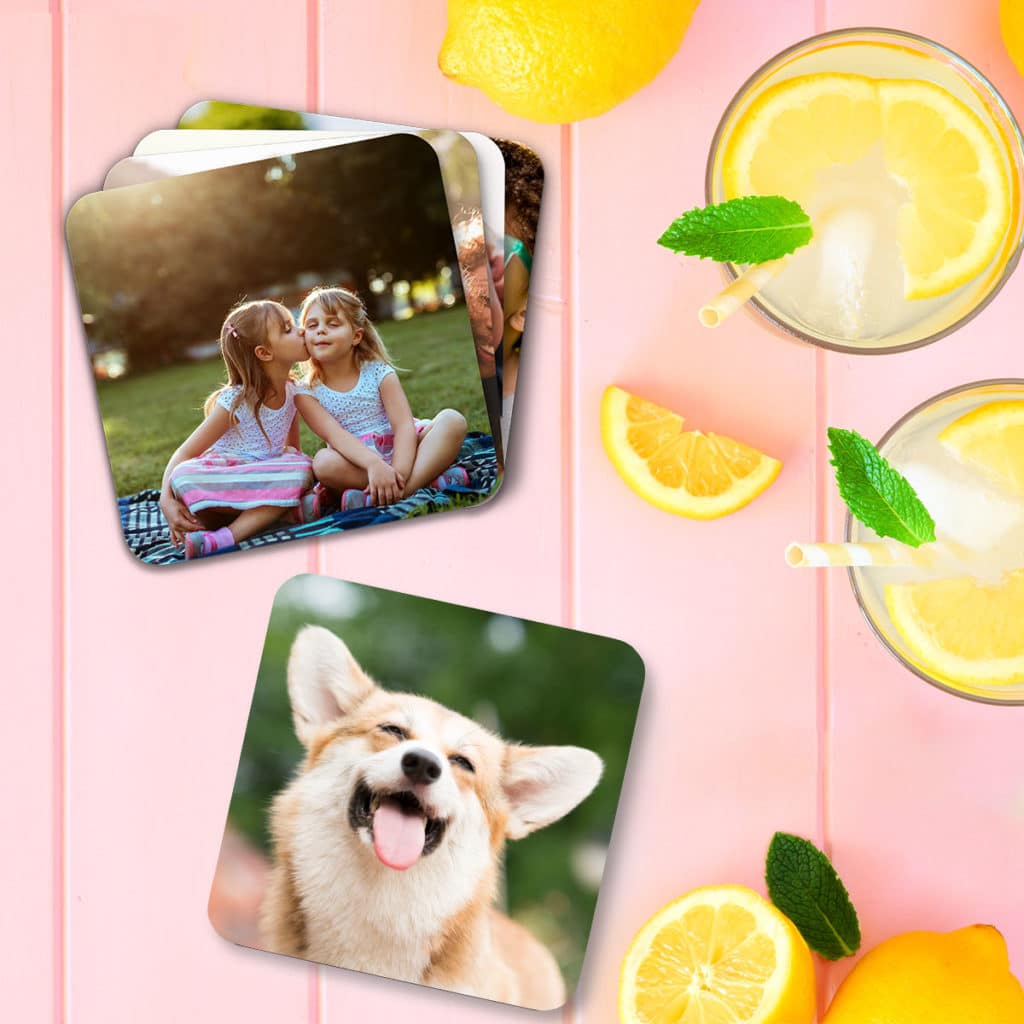 Summertime is here and that means it's time to get outdoors and fire up the barbecue! In summers past, you were able to go all out and host big back garden bashes and invite everyone you knew. Unfortunately, this year's routine is looking a little different with quarantine and social distancing at play.
While some restrictions are loosening, it's still not an ideal time to pack the patio with all your pals. A socially distanced BBQ with family and a few friends, however, would be a great way for everyone to safely enjoy the outdoors.
So how can you make your intimate gathering a little more fun for everyone? We'll show you a few ways you can upgrade your grilling game.
Chopping Boards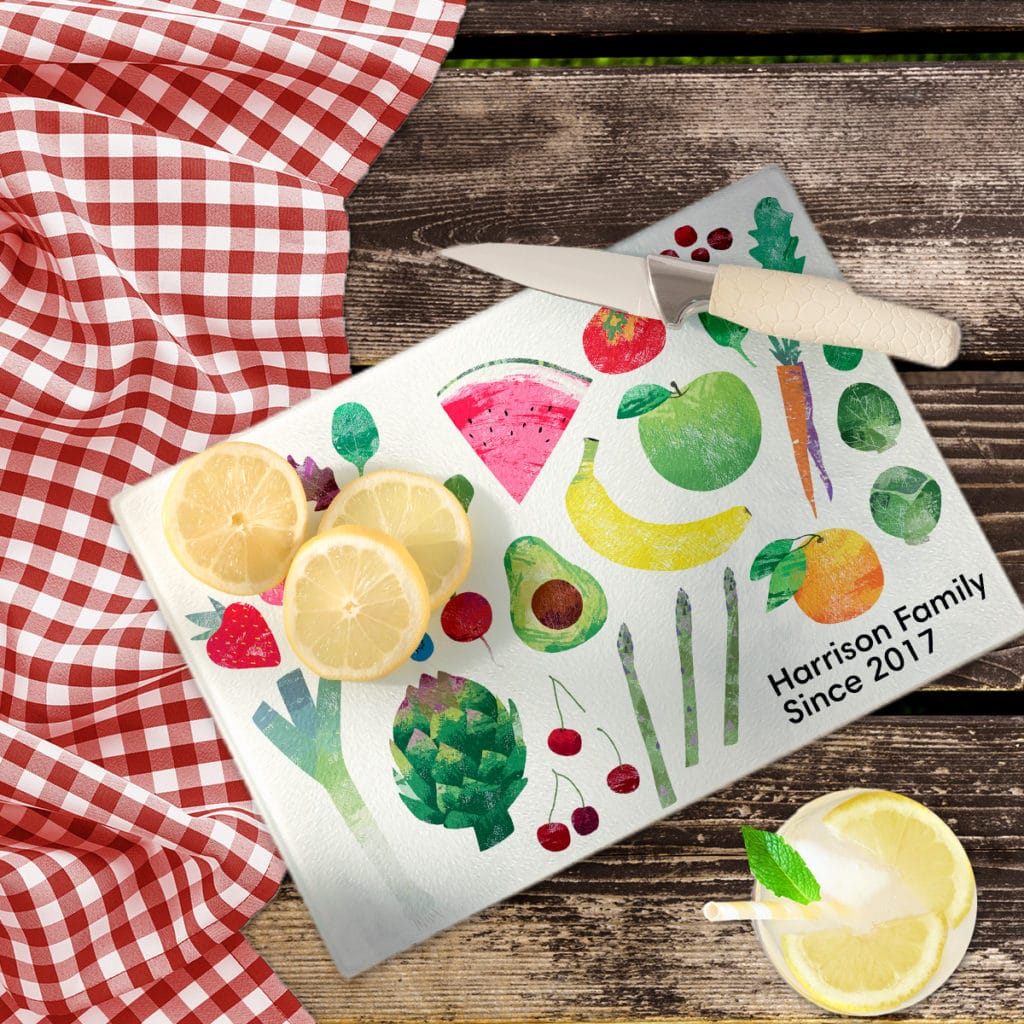 Personalise your prep area with our custom glass chopping boards. The perfect way to slice, dice, and cut without scratching the worktops and tables. You could also buy multiple designs and use them as cool serving boards for cheese and other snacks!
Personalised Tins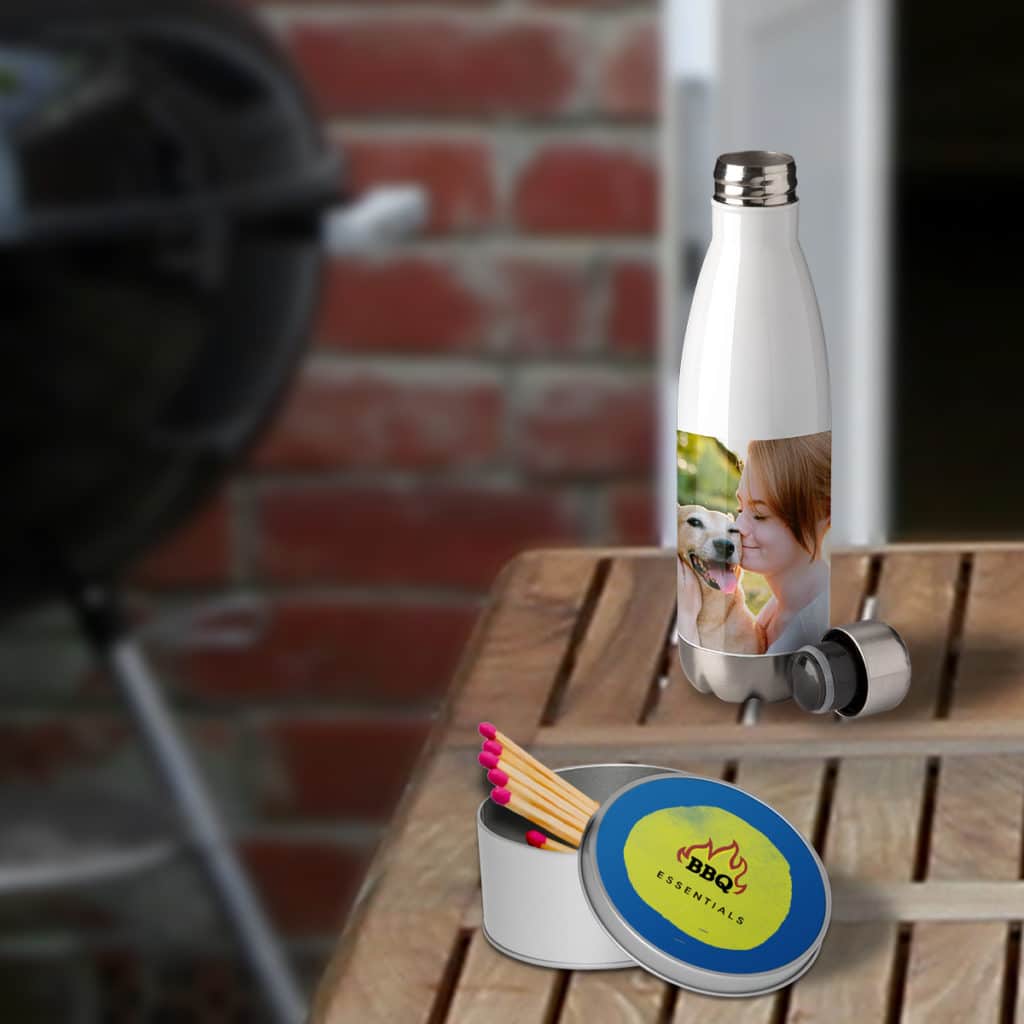 Staying neat and tidy throughout any party is key. That's why it's a great idea to have containers on hand to keep everything in its place. Our rust-proof round and rectangular metal tins are a great way to serve up treats or store party essentials. Even better, you can personalise the lid! We have a large selection of layouts, embellishments, backgrounds, and fonts to choose from.
Personalised placemats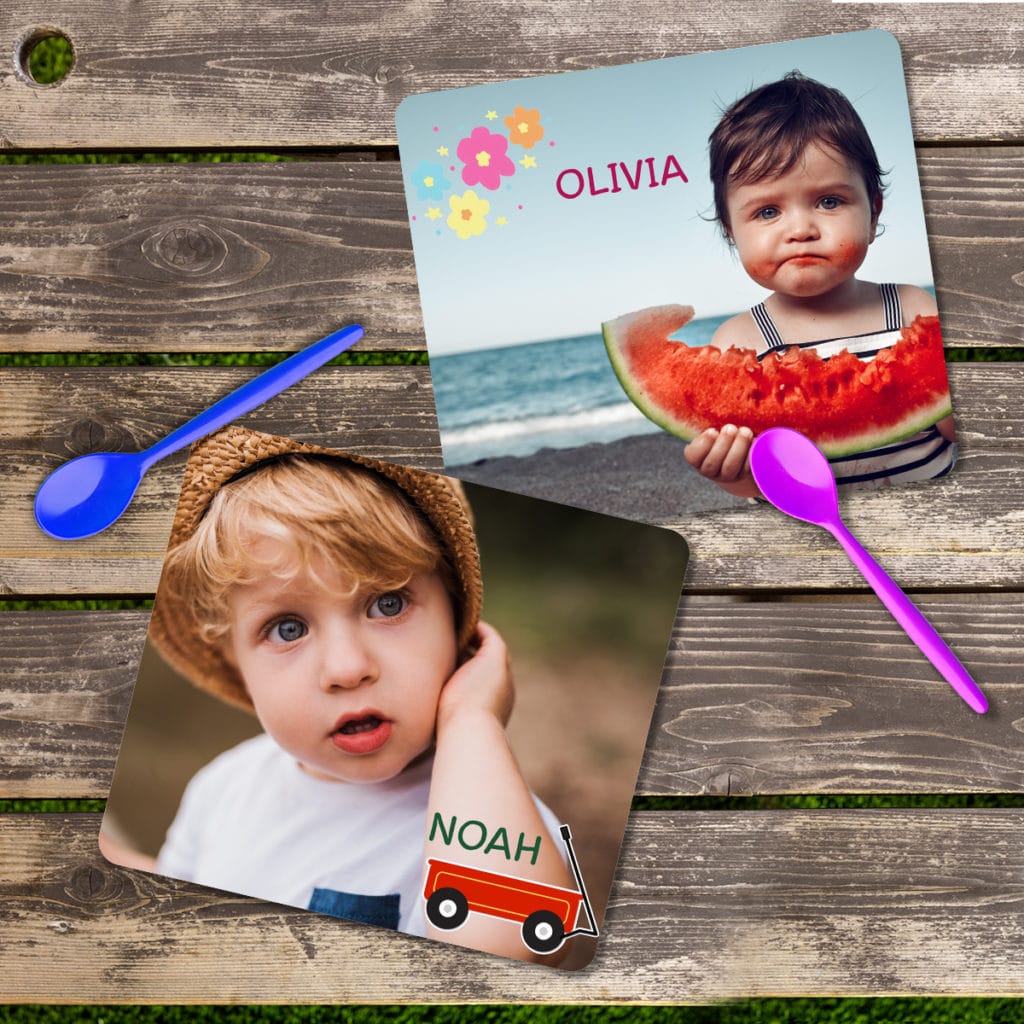 Kids fighting over where they get to sit? Personalised placemats to the rescue! Just customise with a photo, name, or other fun design they'll like. Not only do these placemats protect tables from scratches, they make mealtime clean-up a breeze.
Insulated Drinkware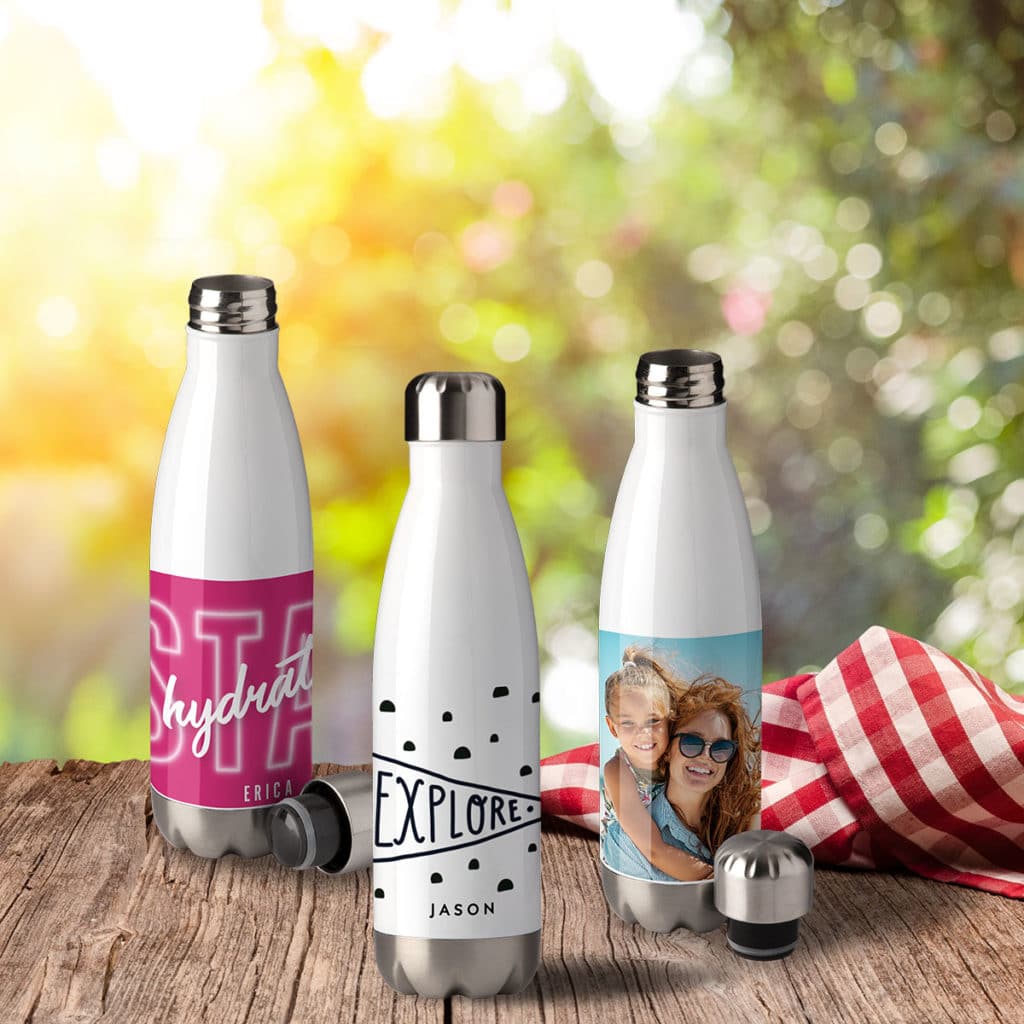 Looking for a refreshing way to personalise your party? Our custom drinkware will make sure all your guests are sipping in style. Made from double-walled stainless steel, our personalised water bottles are the perfect way to keep beverages icy cold for hours. The screw top lid also minimises spills and keeps pesky bugs at bay.
Every good party needs a thirst-quenching drink that everyone can enjoy. Check out this simple mocktail recipe from Tasty. Bonus points if you use fresh mint from your herb garden!
Mint Berry Smash Mocktail
Ingredients for 1 serving
1 handful of raspberries
1 handful of blueberries
1 sprig fresh mint leaf
1 oz lime juice
1 tablespoon agave nectar, or honey
ice
1 splash soda water, or sparkling water
Preparation
In a cocktail shaker, or a tall glass, muddle raspberries, blueberries, and mint.
Add lime juice, sweetener, and ice, and shake until well combined. If you do not have a cocktail shaker, simply pour back and forth between two glasses until combined.
Strain mixture over ice and top with a splash of soda water.
Garnish with berries and mint.
Enjoy!
Coasters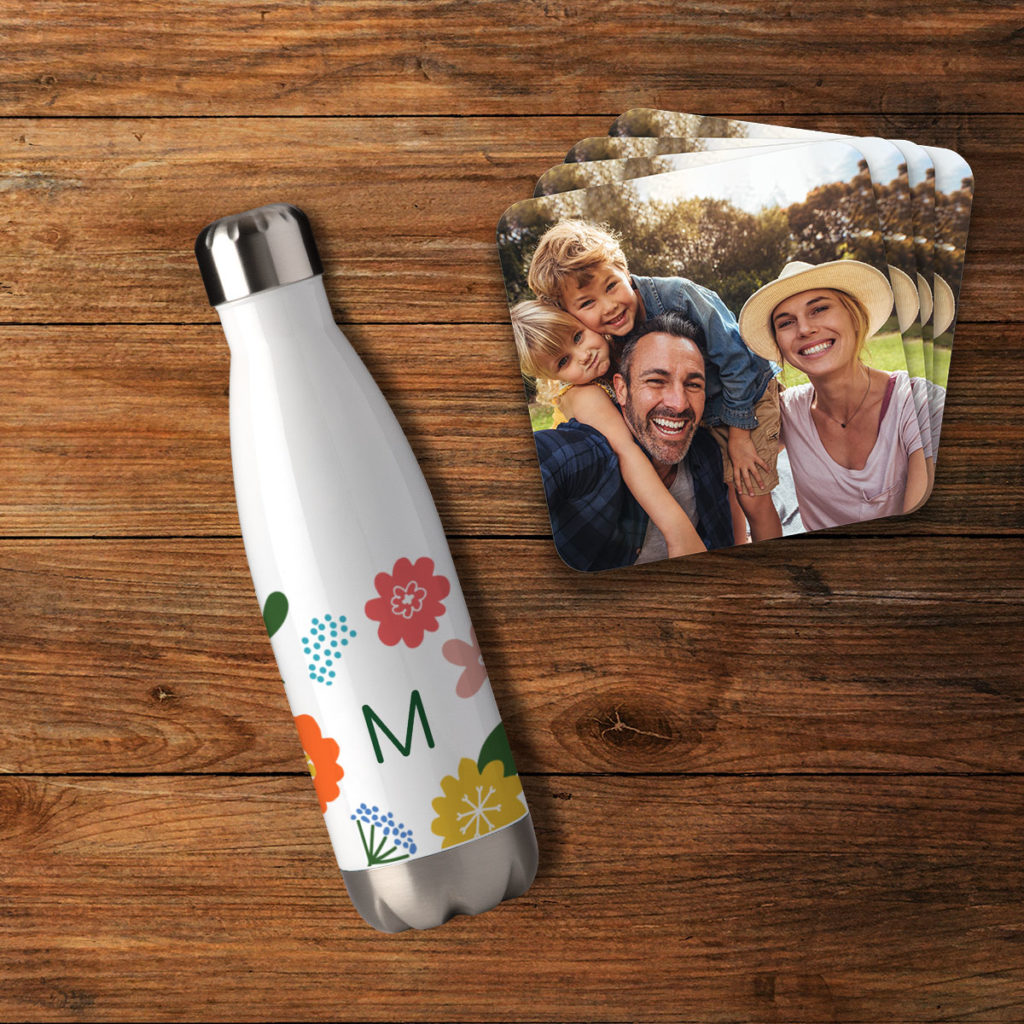 All those tasty beverages are going to need somewhere to rest. Make sure you protect your table from drips and stains with custom coasters! Our photo coasters are sold individually or in sets up to 8, and made with a high-gloss hard plastic with a cork-coated back.
Custom Homeware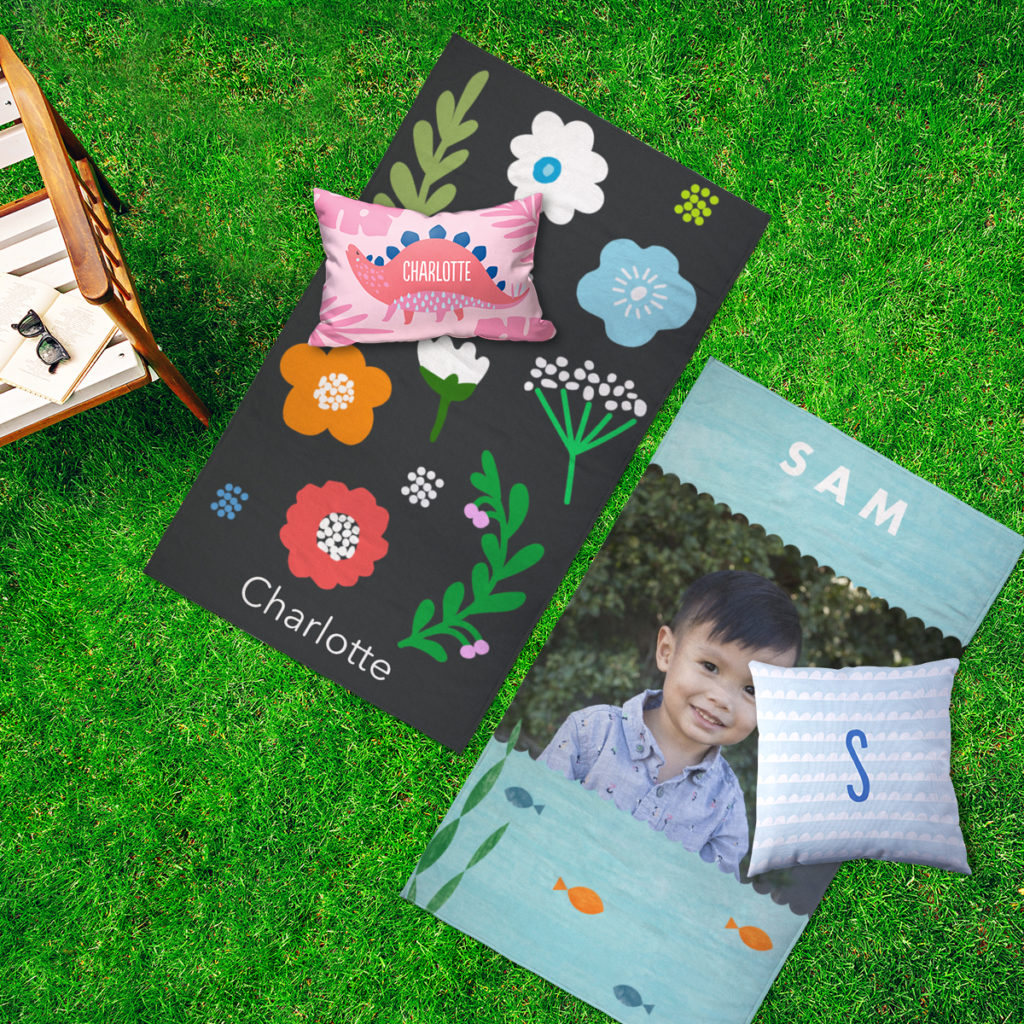 If you run out of chairs for guests, no problem! Blankets, beach towels, and cushions are a great way to double your seating options and protect guests' clothing from grass stains. Blankets are also perfect for staying cosy on cool summer nights. You can personalise all of them with your favourite photos or choose one of our exclusive designs.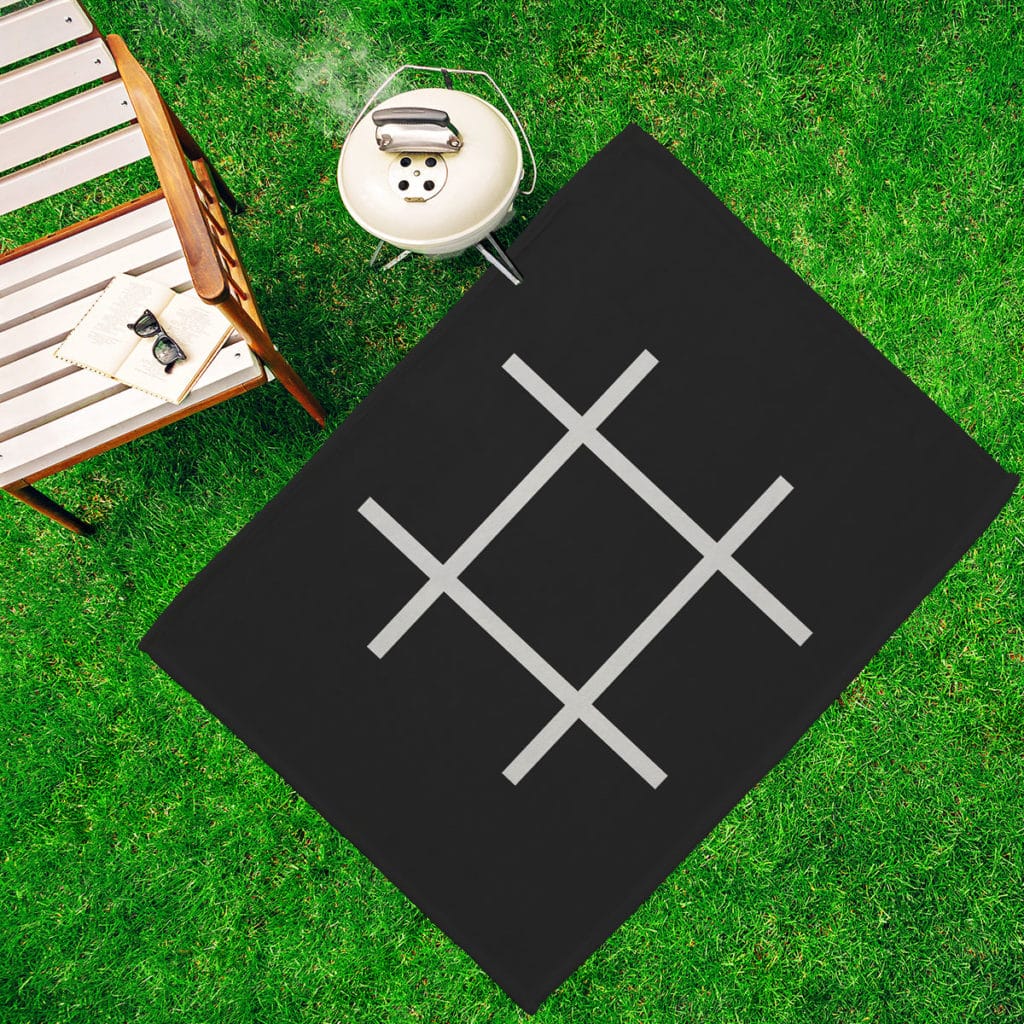 Feeling extra creative? Consider making a blanket design with popular games printed on it! Add a blank noughts & crosses board, bullseye, or draughts design to keep the kids entertained, while the adults chat and get dinner ready. You could even get the kids involved in the design and have them create their own board game! All you need to do is supply your own game pieces, which could be made with found objects in the house or garden.
Speaking of games, check out our most recent blog post about card games that the whole family can enjoy. Our blog always has great ideas and inspiration for parties of all occasions.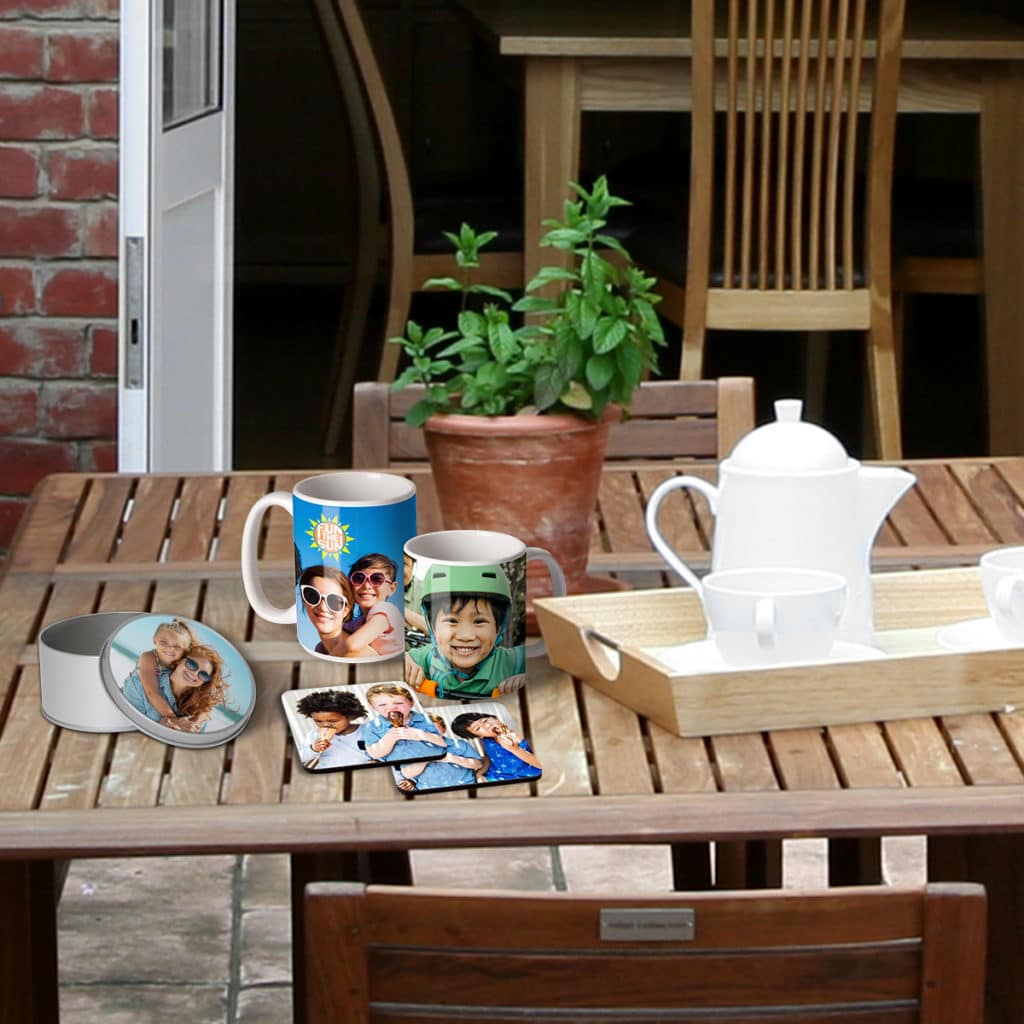 Ready to host your own socially distanced soirée? Make sure you share your photos with us on social media. Just tag us using @snapfishUK on Instagram or Facebook with photos or use the hashtag #snapfishUK. You can also follow us on YouTube, Twitter and Pinterest, too!