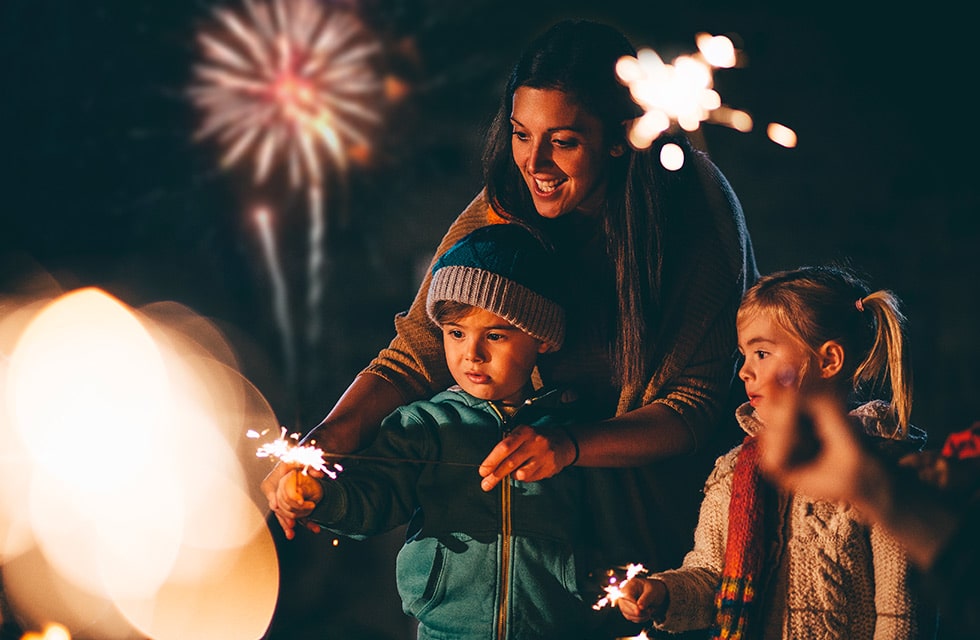 Guy Fawkes (or Bonfire) Night is almost here, and that means it's time to break out the fireworks! If you're planning on setting off a few fireworks of your own, why not take some pictures to capture the moment? Here are a few tips to help you get the best possible photos of your fireworks display, sparklers and bonfires. With these tips in mind, you should be all set to take some great Guy Fawkes Night photos! Just remember to be safe, have fun, and experiment until you find what works best for you.
1. Use a tripod or other stable surface to keep your camera still.
This will help prevent blurring, especially when taking long-exposure shots.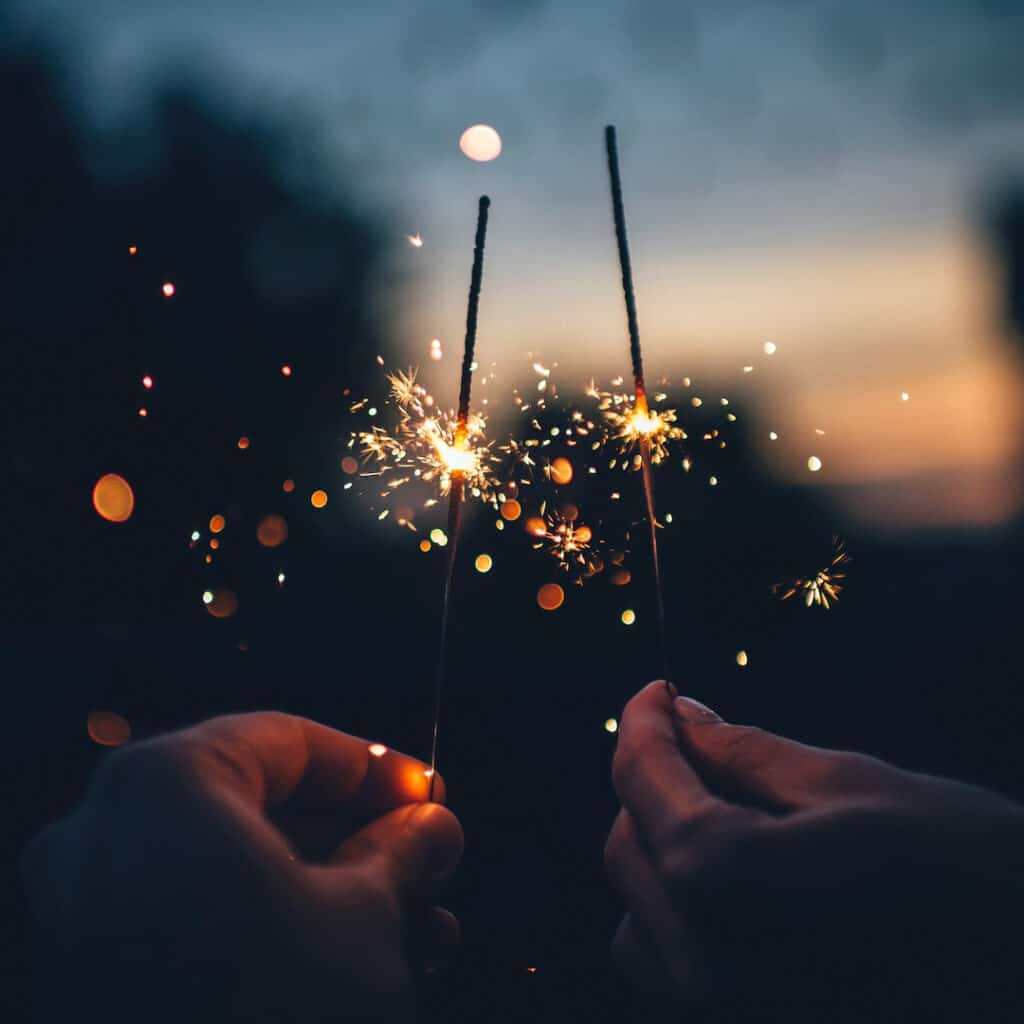 2. Set your camera to manual mode
That way you can have more control over things like shutter speed and aperture.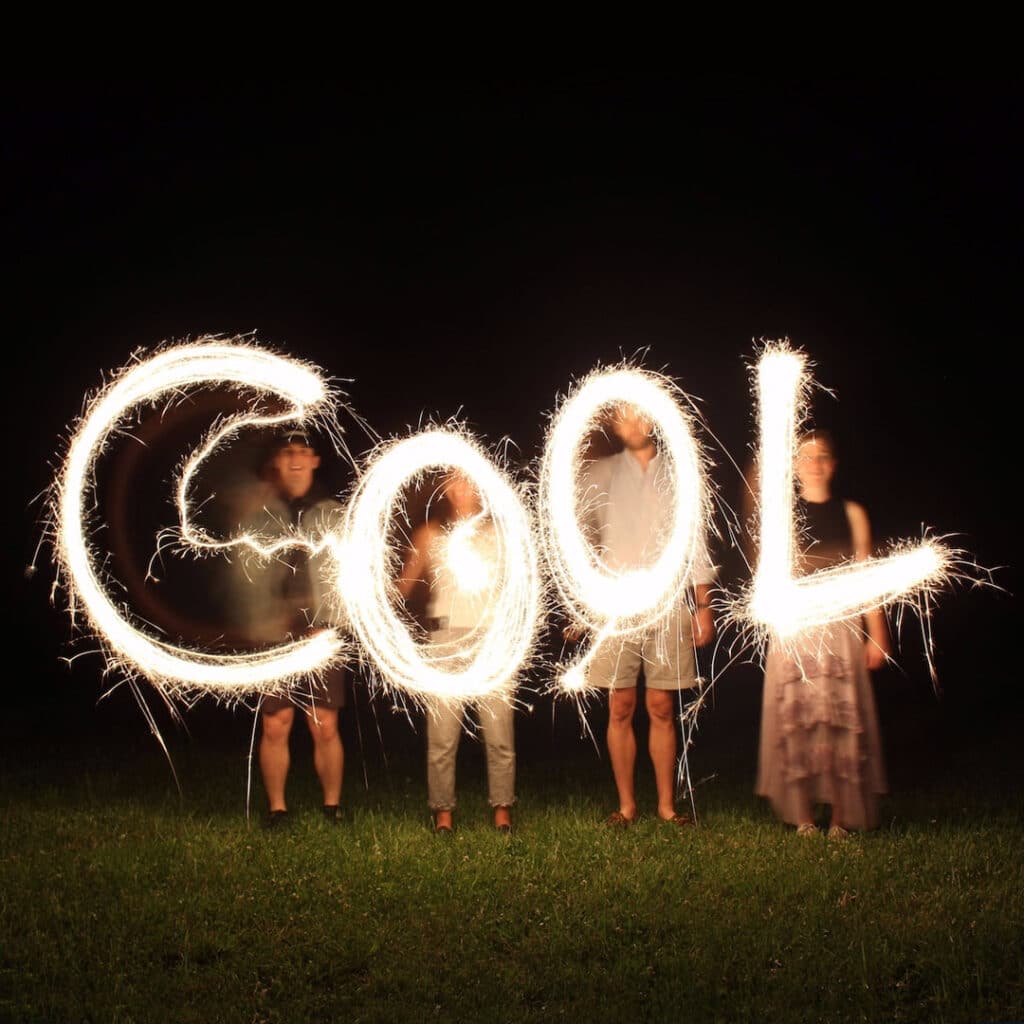 3. Use a relatively low ISO setting to avoid graininess in your photos.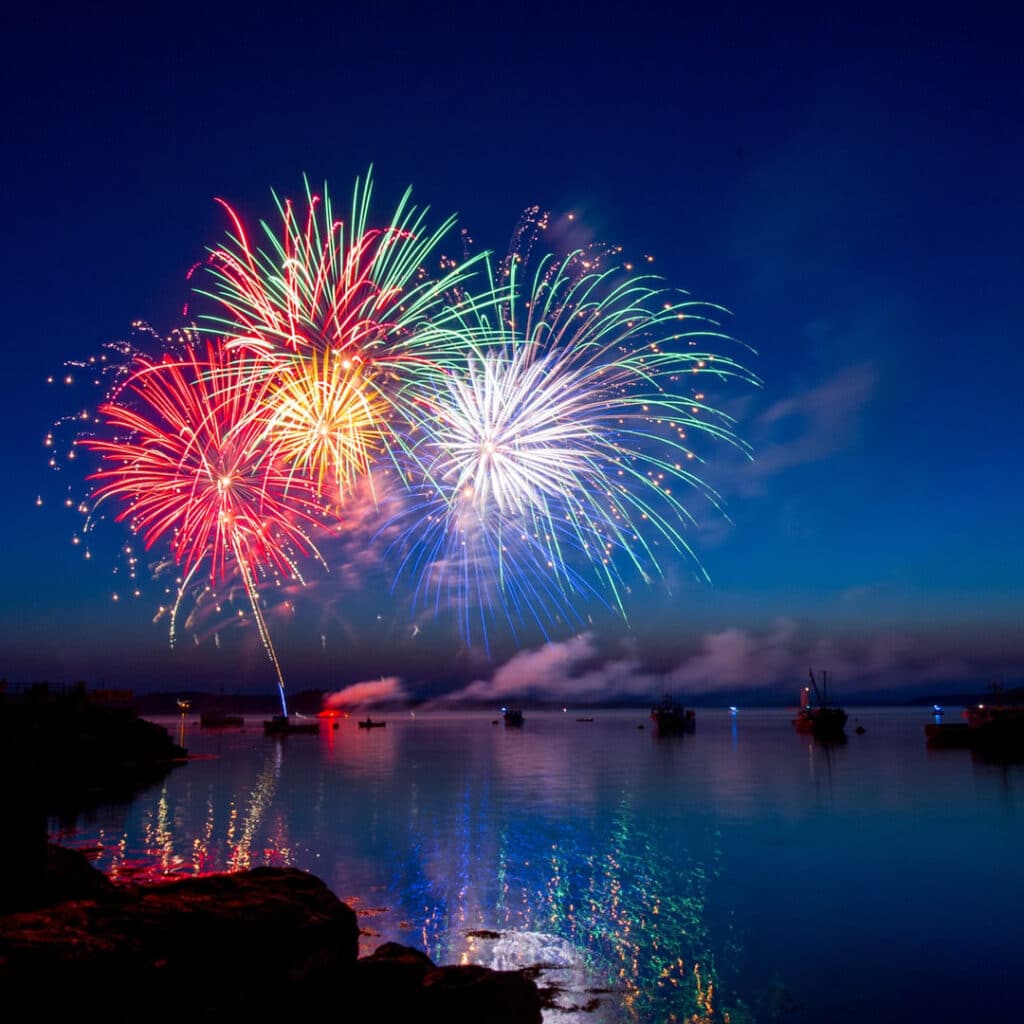 4. Use a slow shutter speed (around 1/4 second) to capture the streaks of light from the fireworks.
You may need to experiment a bit to find the perfect shutter speed for your particular display.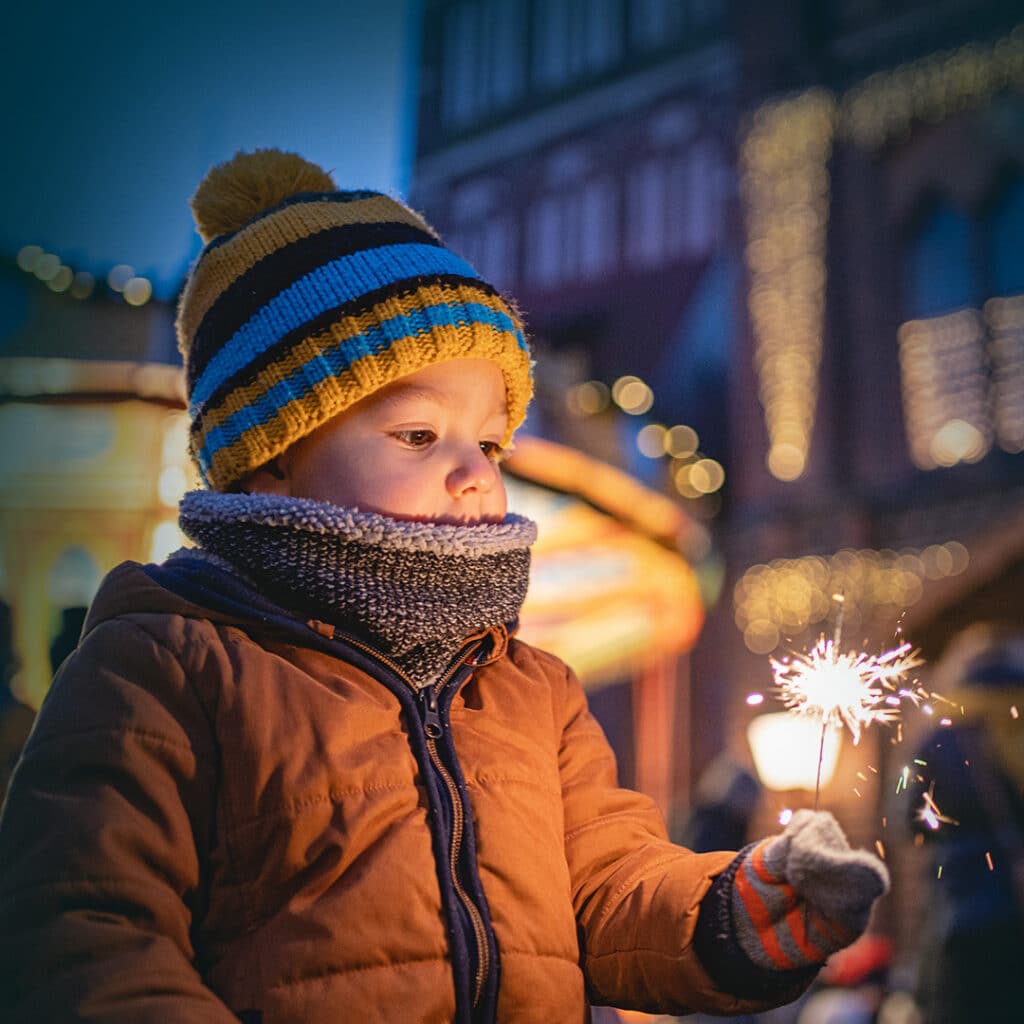 5. Don't forget to take some photos of the crowd!
People watching fireworks can be just as fun as the fireworks themselves. Remember, you can upload photos taken on your mobile phone straight into the Snapfish App and get 50 free photo prints a month to share with friends and family!
Alternatively, use those photos uploaded to your Snapfish account to create a memorable photo book of the night's festivities. These photo book designs are perfect for preserving your Guy Fawkes Night memories: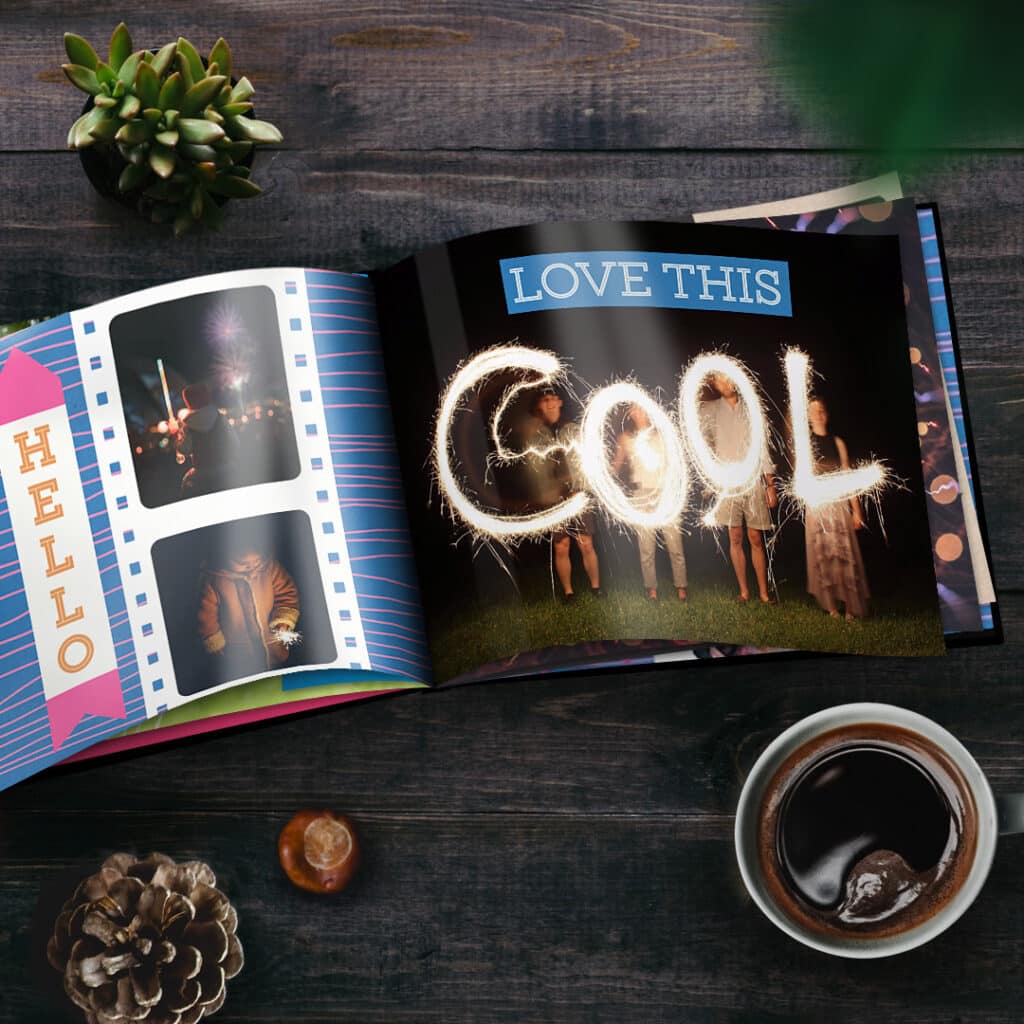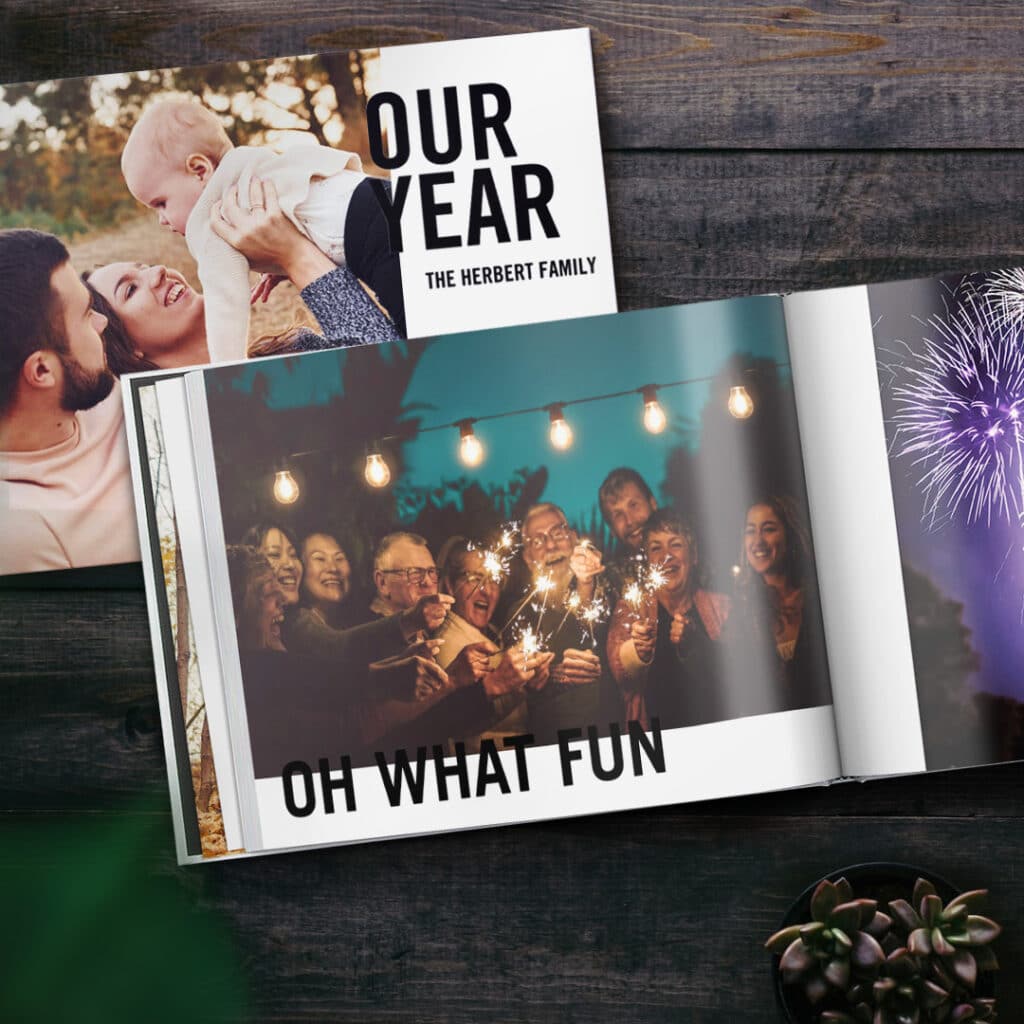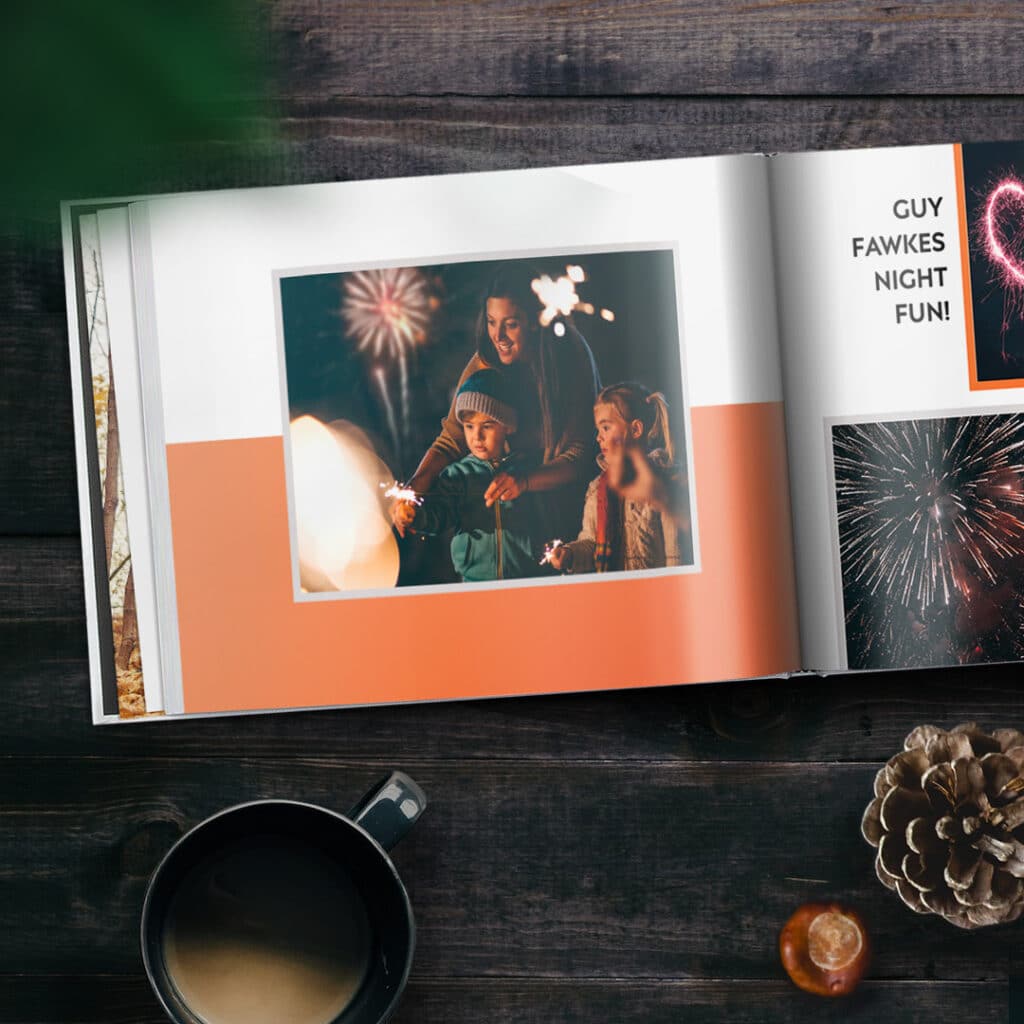 These party invitation designs will get them excited for your Guy Fawkes Night event: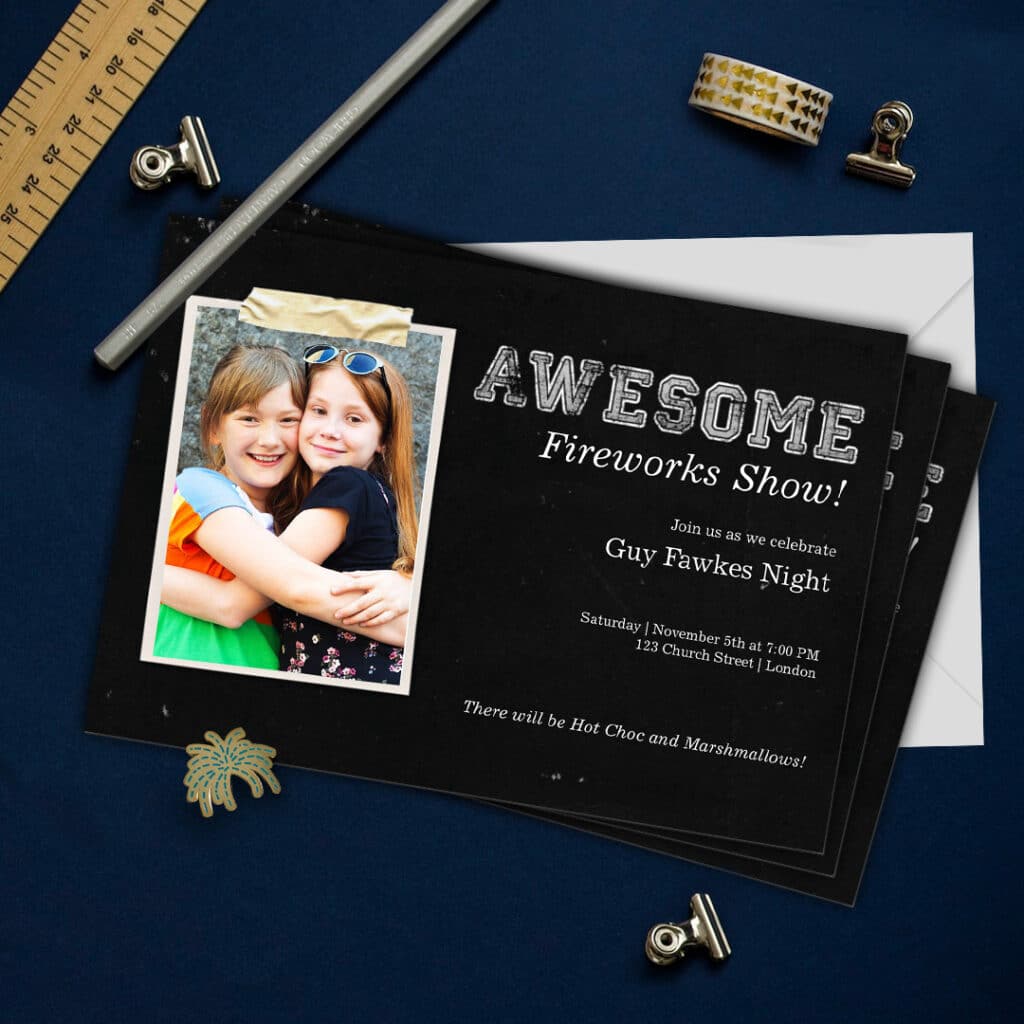 How did you celebrate Guy Fawkes Night?
What did you create on Snapfish? Share it with us on social media! You can tag us with @snapfishuk in your photos on Instagram or Facebook or use the hashtag #snapfishuk. Don't forget to follow us on YouTube, Twitter and Pinterest, too. We love seeing what you create.