Learn How To Customise Your Car With Snapfish Photo Gifts.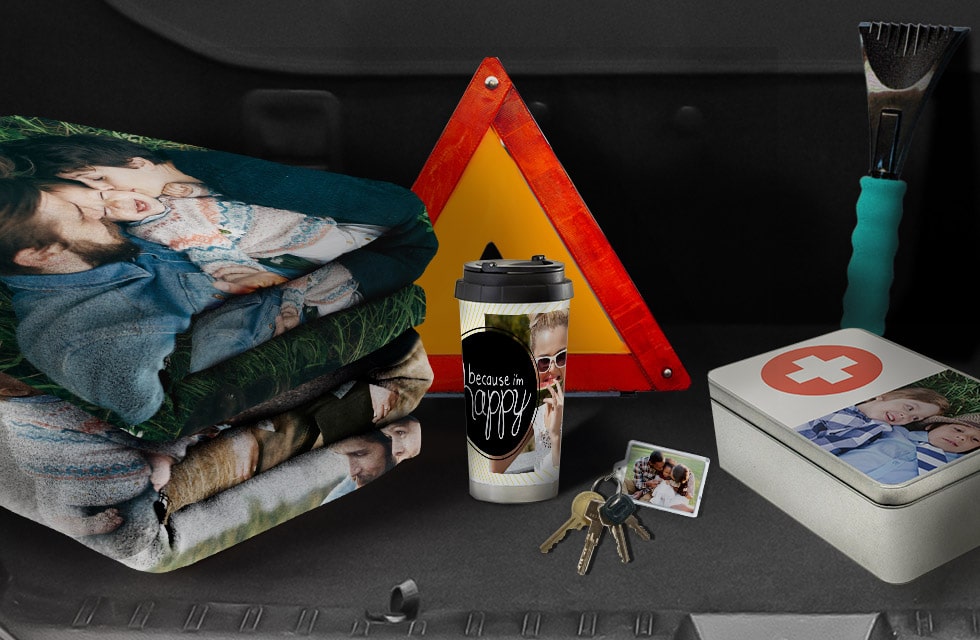 "Stay At Home" is ending, and you might be thinking about outdoor adventures again. Your vehicle is probably one of the most overlooked spaces in your life, and yet, there's a good chance you will be spending a fair amount of time in it as you re-explore the great outdoors. Imagine the positive impact it could have on your daily routine if you decked out your car with fun and meaningful details that would remind you of your best holidays and favourite people, like you have your home?
Deck Out Your Ride
Low-key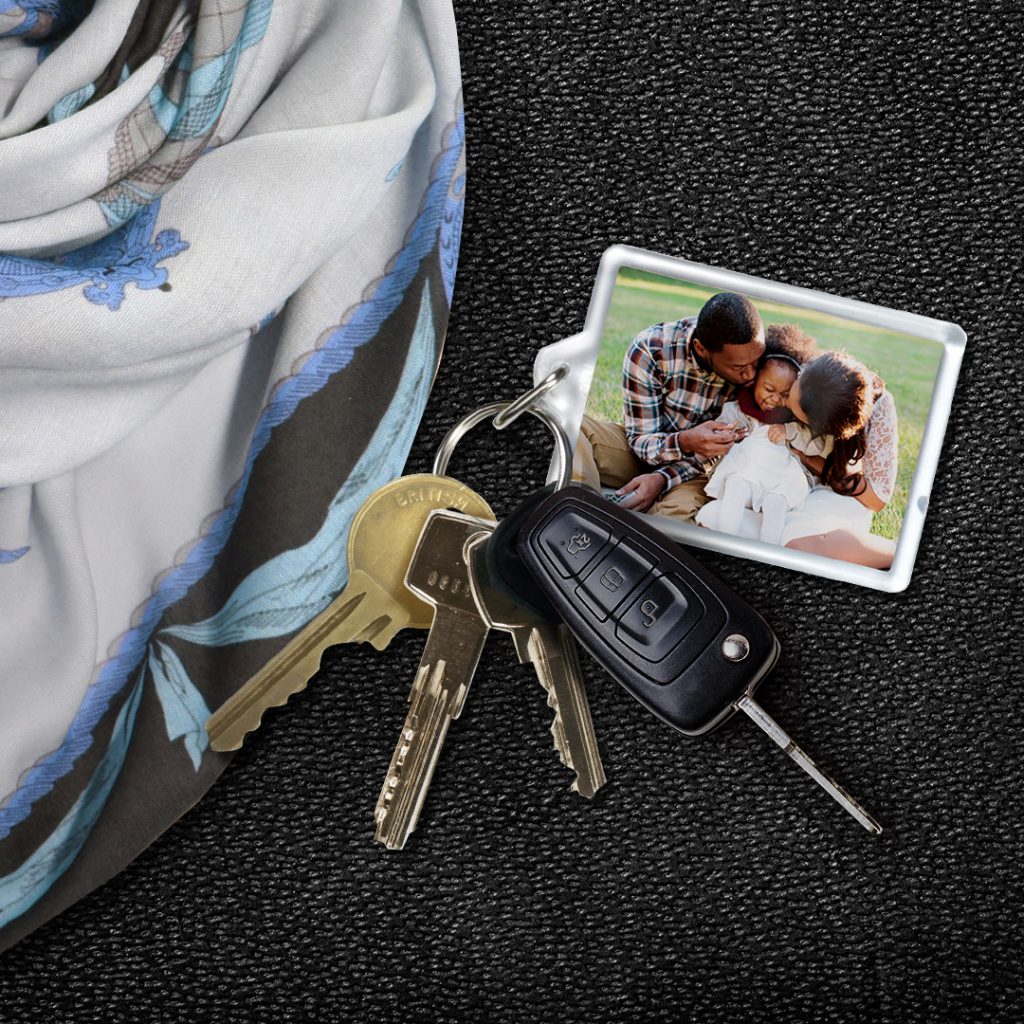 With personalised, convenient keyrings, never misplace your car and house keys again!
Happy Travels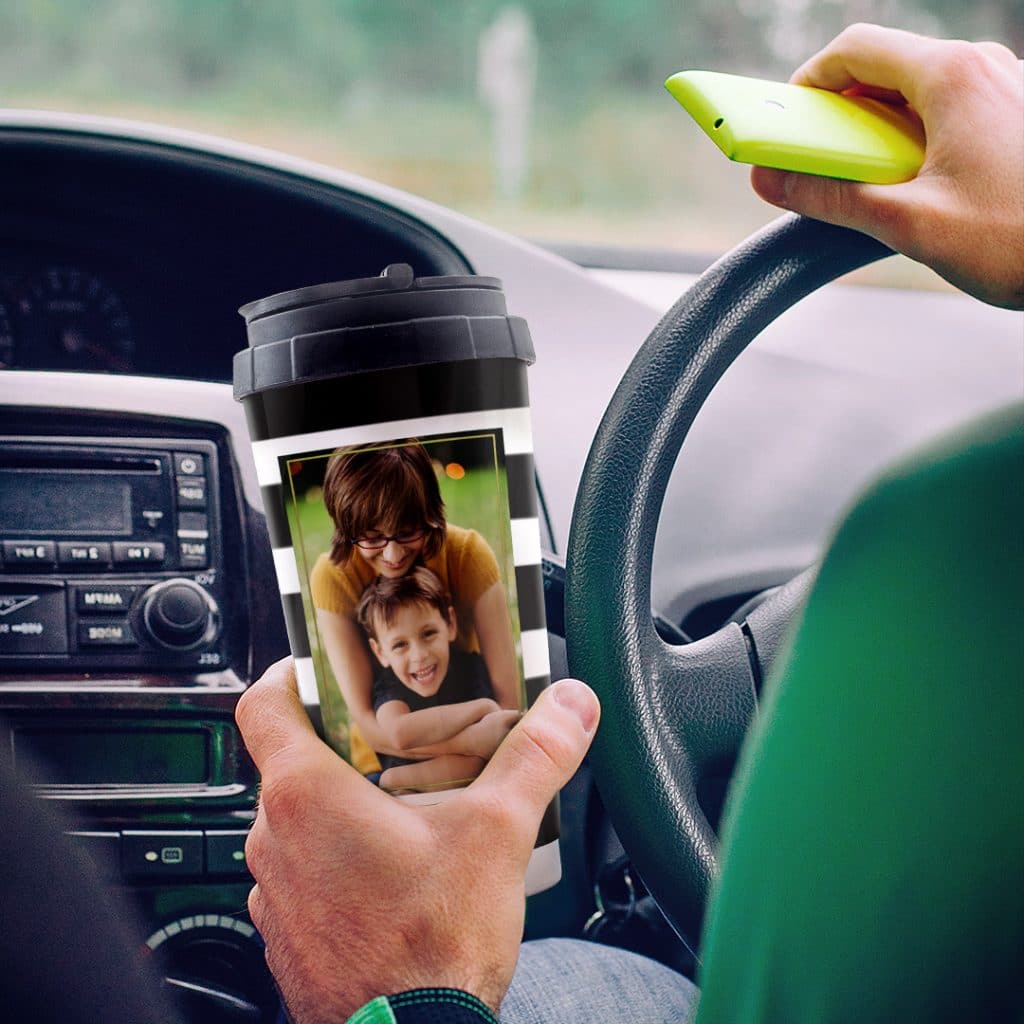 Make your commute more bearable (and tasty!) with a custom Travel Mug.
Cosy Vibes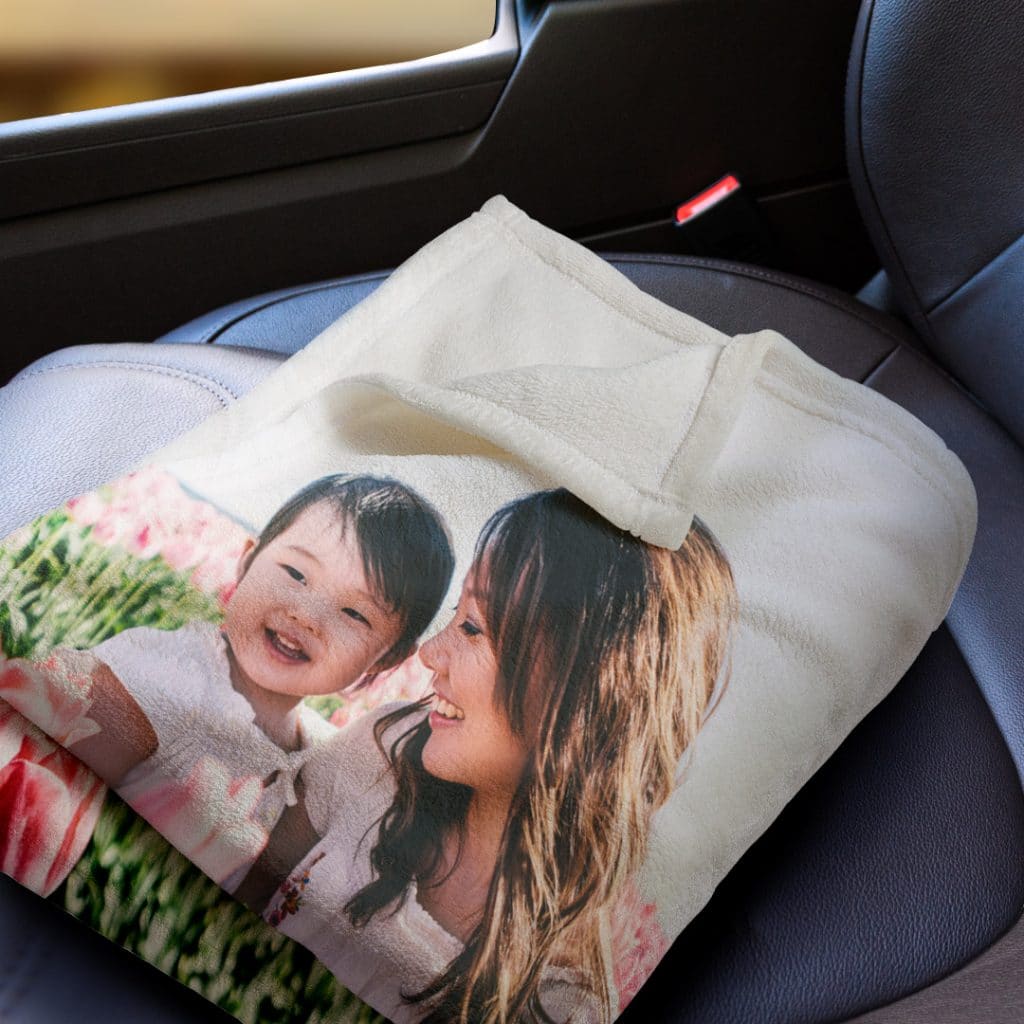 For maximum back seat cosiness or as part of the emergency car survival kit, get some Travel Rug Blankets. These also serve as handy picnic blankets for those unexpected roadside stops.
Pedal to the Metal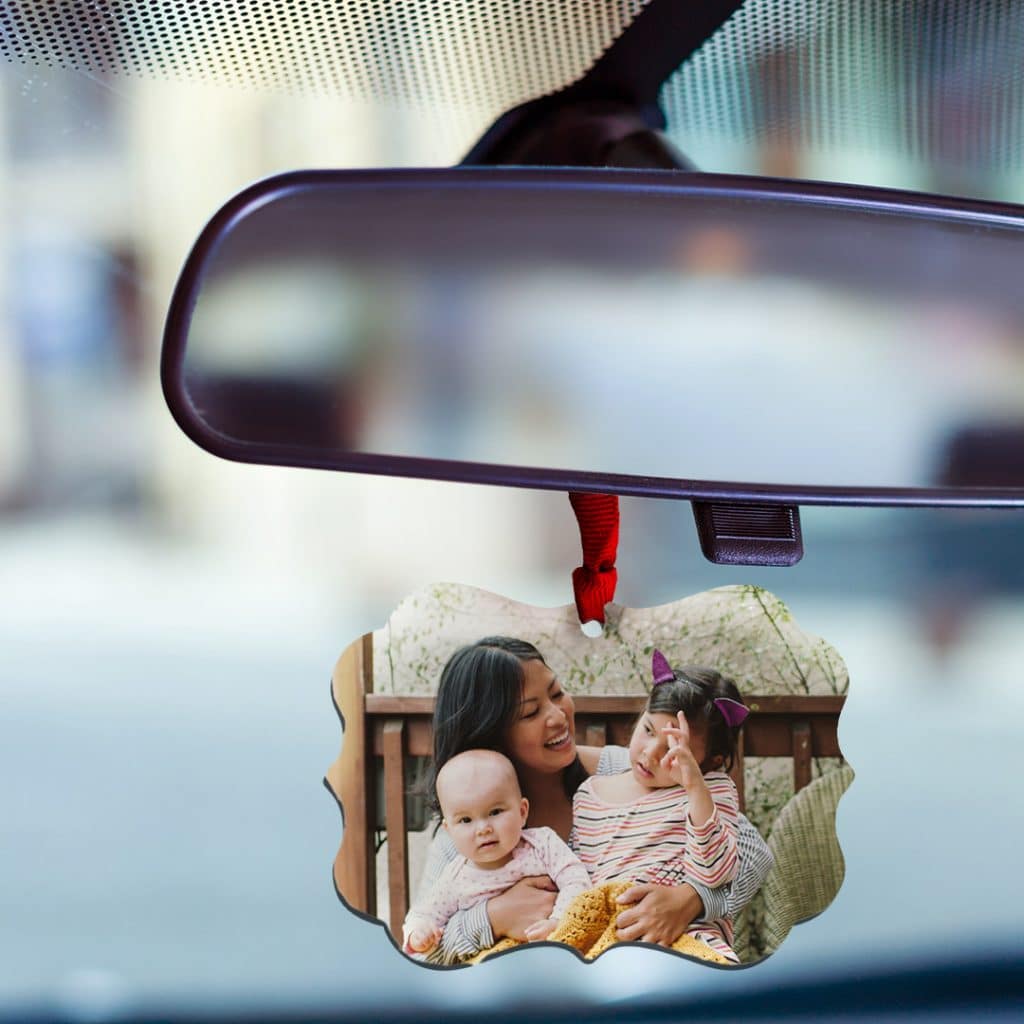 Spruce up your sun visor and dashboard with personalised Metal Ornaments of your fave memories.
Tin, Tin, Tin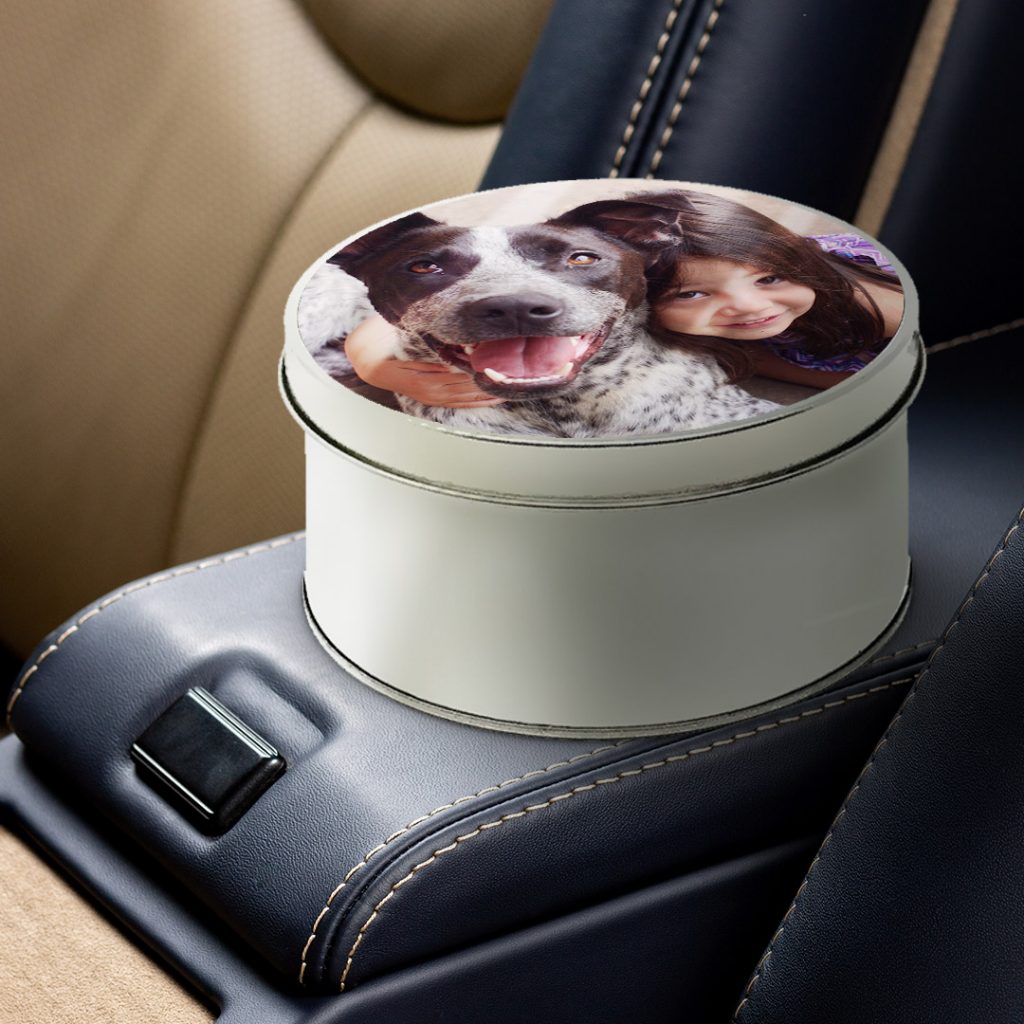 Customise a Metal Tin for car essentials (to stop you losing things like tissues or tiny sweets in the less-handy, further away glove box). You won't ever hear "tin tin tin" or more accurately "'t'in't in't tin" again.
More Ideas For Your Car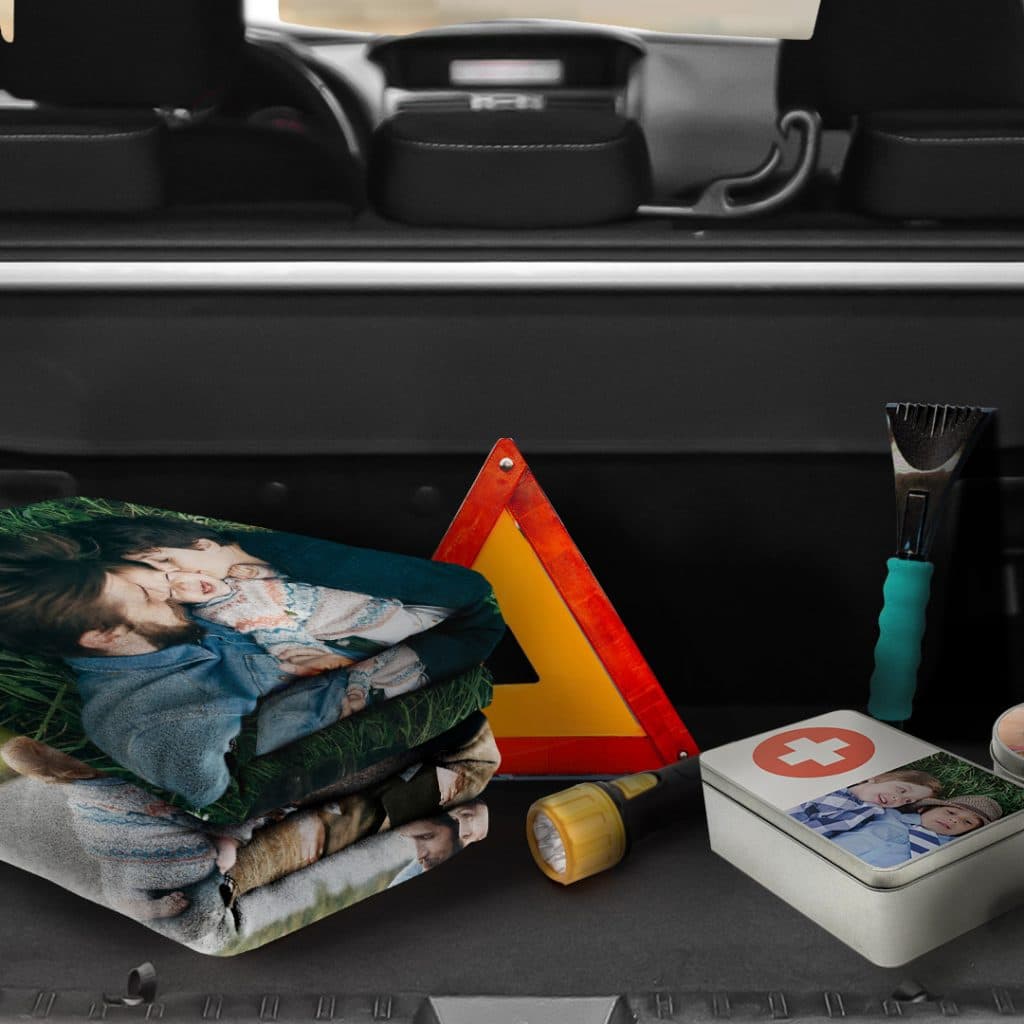 Create your very own car emergency kit or survival kit. Include a shop-bought or DIY First Aid Kit (safely stored in a Rectangular Metal Tin), some custom blankets, a car warning triangle, ice scraper and de-icer, torch and jump leads.
How will you decorate your car? Share it with us on social media! You can tag us with @snapfishuk in your photos on Instagram or Facebook or use the hashtag #snapfishuk. Follow us on YouTube, Twitter and Pinterest, too. Check out the Snapfish site for even more creative ways to celebrate your best life!